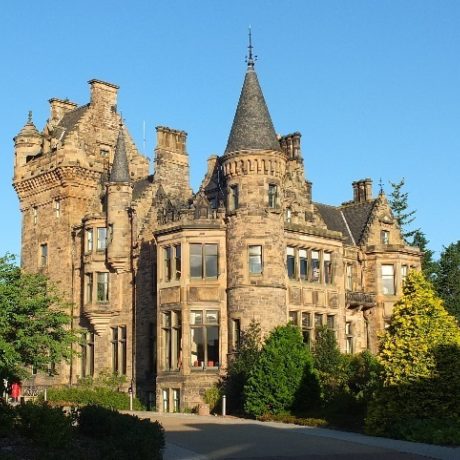 Monday, 12 Nov 2018
2018 SCOTLAND AND THE NORTH OF ENGLAND MEETING
---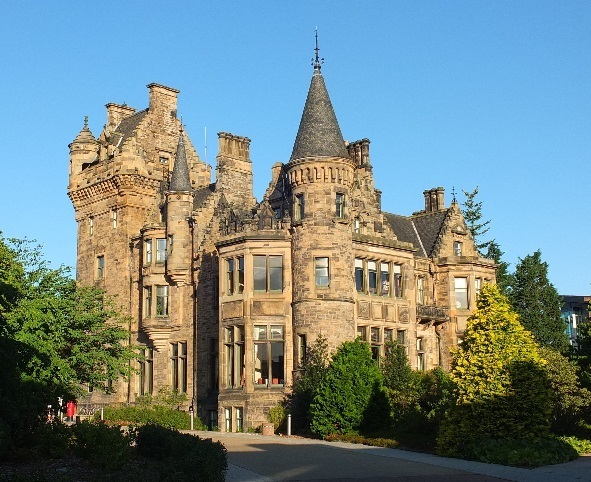 St Leonard's Hall, a mid-nineteenth century baronial style building, on the Pollock Halls site of the University of Edinburgh, was the venue for this weekend's meeting for Licensees and Tutors from Scotland and the North of England.


The meeting was opened, by General Manager, Steve Baker who welcomed everyone & started the proceedings with a full company update. Steve then introduced Debbie Clarke who delivered a interesting and enjoyable presentation on using social media. After lunch Steve provided a brief GDPR update, then the highly anticipated Licensee Achievement Awards were announced.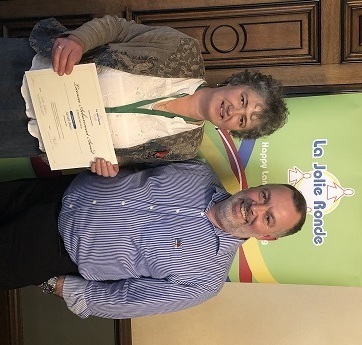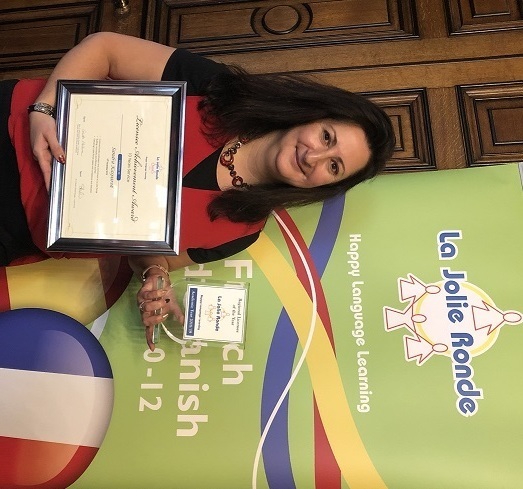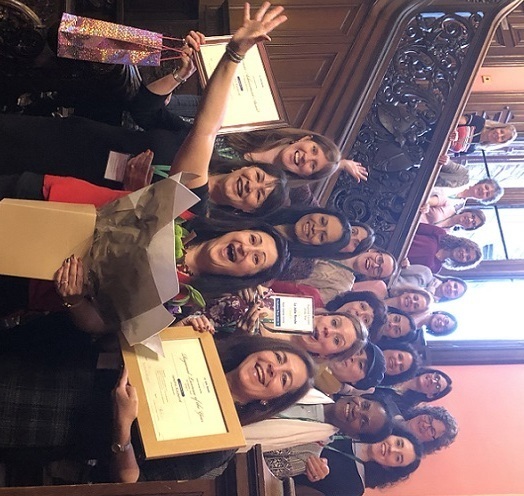 LICENSEE OF THE YEAR...
It was a double celebration for Sandra Kasparek, not only did she receive her 10 year service award, she was also awarded the highly acclaimed 2018 Licensee of the Year Award for Scotland and the North of England.
Sandra runs an extremely flourishing business, teaching around 200 pupils a week in schools, nurseries and open centres across; Livingston, Bathgate, Armadale, Broxburn, Falkirk and Leith.
Sandra always encourages her pupils to think for themselves using the language both imaginatively and spontaneously. She uses excellent props that are relevant to the age group being taught and her pupil's attention and enthusiasm are always maintained throughout her lessons.
Sandra has also completed 10 years of running her business with La Jolie Ronde. This is an incredible achievement and is testament to Sandra, not only as a fantastic teacher, but also as a successful business person. In order to reach such an impressive milestone demonstrates continued dedication and commitment to her business and to the children she teaches.
We look forward to working with Sandra for many years to come.
To find out more about Sandra's classes email sandra.kasparek@lajolierondelicensee.co.uk