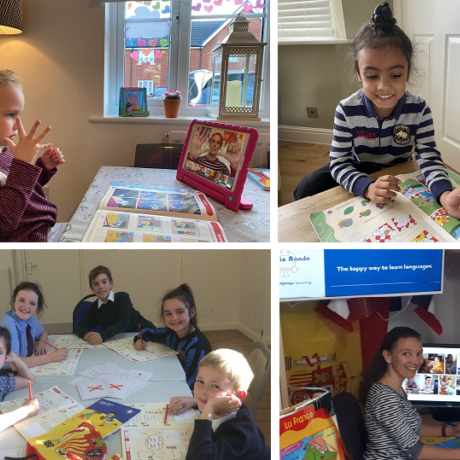 Thursday, 17 Sep 2020
WE'RE READY TO WELCOME YOU BACK
---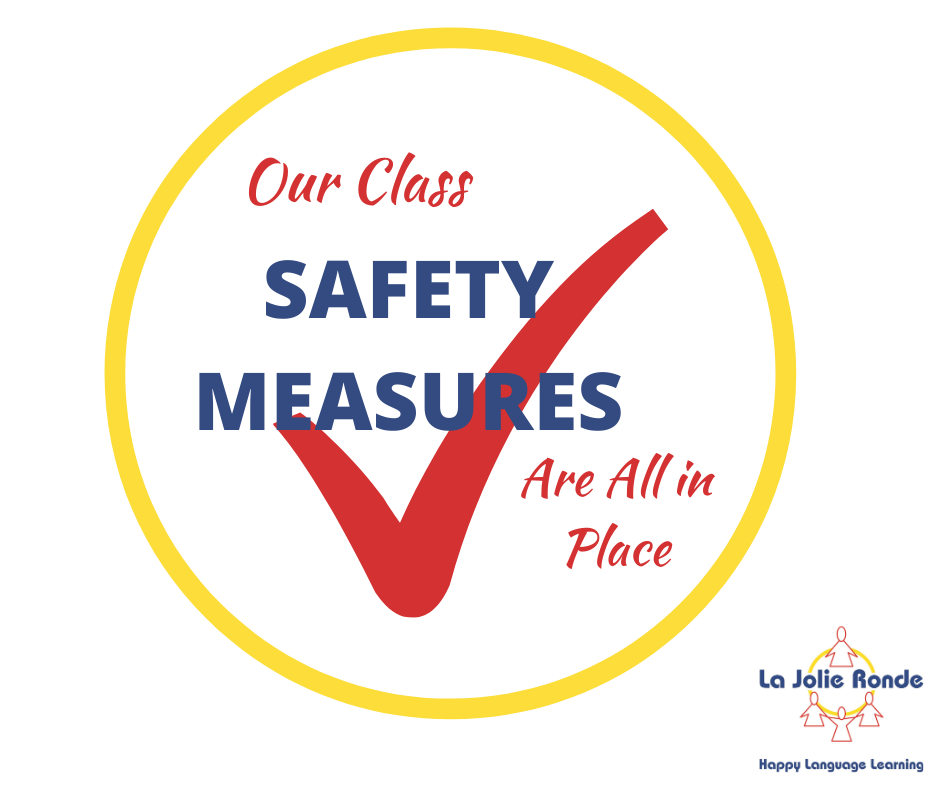 WE'RE READY TO WELCOME YOU BACK
Restrictions in the UK banning social gatherings of more than six people are now in effect.
However, La Jolie Ronde's classes are exempt as they're an organised children's activity, therefore they CAN continue.
Our fabulous network are teaching our award-winning French and Spanish programme, where possible, in schools, nurseries and their venues. They have been working hard, behind the scenes, to ensure that measures of the highest standards of health and safety are in place so that you and your children feel safe and secure as they return to class.
Our popular Online Classes are also running throughout the week, fitting perfectly around the school day.
To find your nearest La Jolie Ronde Class please visit classes.lajolieronde.co.uk