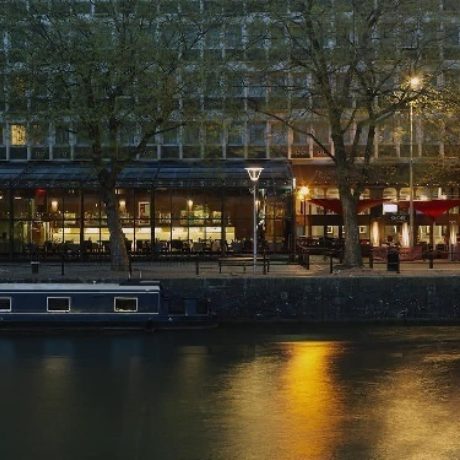 Monday, 30 Apr 2018
BRISTOL SEES LICENSEES GATHER FOR ANNUAL MEETING
---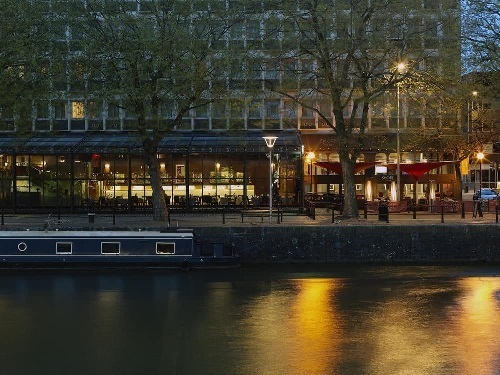 The Bristol Hotel, on the waterfront in Bristol, was the venue for this year's Licensee meeting. Steve Baker, General Manager for La Jolie Ronde, opened the meeting and welcomed existing and new licensees and tutors. He followed with a full company update then introduced Licensee and Area Support Advisor, Emma Hodder, who delivered a highly amusing presentation entitled 'A Day in the Life of a Licensee'. Everyone thoroughly enjoyed it! Licensees then benefitted from group discussions on running your business and teaching classes. After lunch Licensee Achievements were announced as well as the much awaited "Licensee of the Year".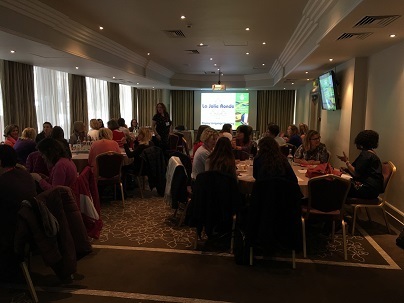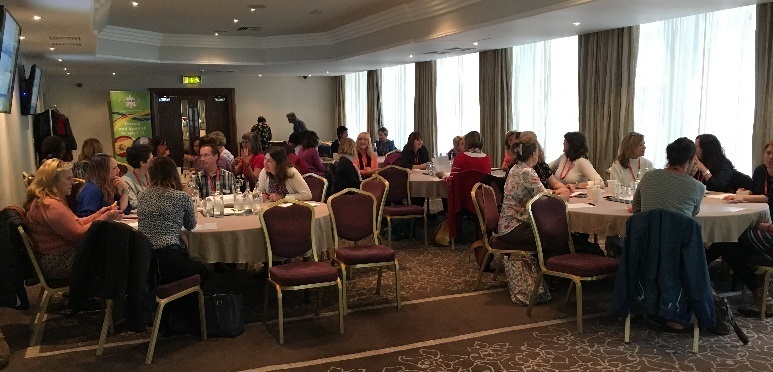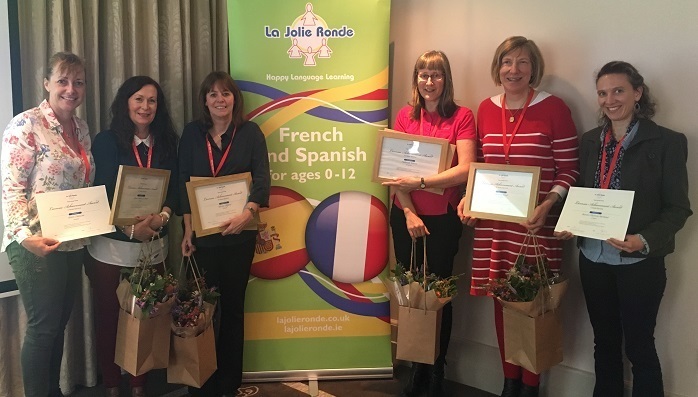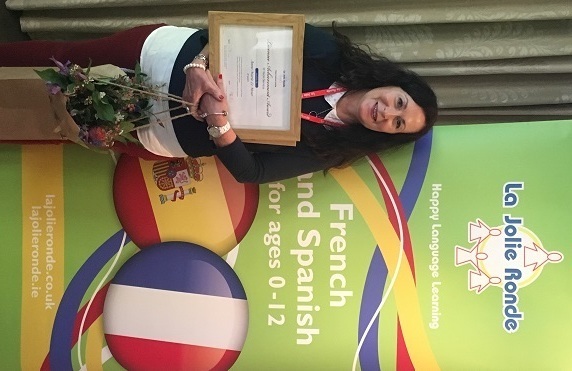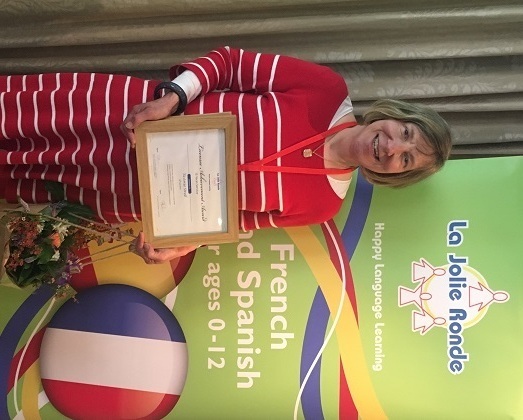 SERVICE MILESTONES
We were delighted to have many Licensees with us who have reached their service milestones. Congratulations to:
5 Years Service
Aurore Chatron-Michaud - Tewkesbury
Helen Duncan - Gosport
10 and 15 Years Service
There were 4 licensees who between them have completed in total 50 years of running their businesses with La Jolie Ronde. This is an outstanding achievement! In order to reach such an impressive milestone demonstrates continued dedication and commitment to their business and to the children they teach.
These licensees run their businesses across Glamorganshire, Hampshire, Gloucestershire and the West Midlands. They have all maintained good pupil numbers over the years, which is another indication of a successful business.
Congratulations to:
10 Years Service
Shirley Clifford - Cardiff
Anne-Marie Le Meur - Southampton
15 Years Service
Vicky Sivell - Cheltenham
Deborah Wilson - Bromsgrove
We are extremely proud of each and every one of you and look forward to working with you for many more years to come.