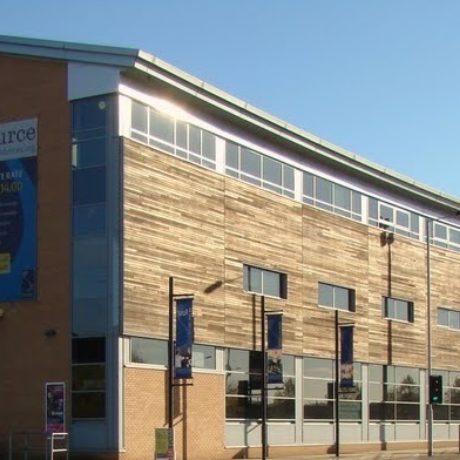 Monday, 22 Jan 2018
Midlands & The North hold their Annual Meeting
---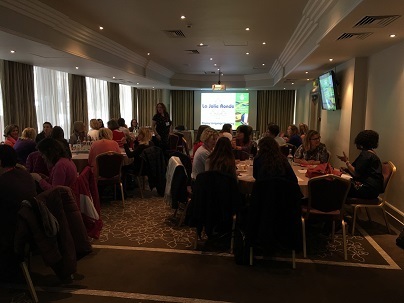 The Source Training and Conference Academy, at Sheffield, was the venue for this weekend's annual training meeting for Licensees around the Midlands & The North.
General Manager Steve Baker opened the meeting by welcoming everyone which he followed with a full company update. Steve then ran a short presentation, produced by Licensee and Area Support Advisor Emma Hodder, entitled 'A Day in the Life of a Licensee'. Slightly "tongue in cheek" but everyone thoroughly enjoyed. Before breaking for lunch the Licensee team benefitted from group discussions on running your business and teaching classes. After lunch Licensee Achievements were announced as well as the much awaited "Licensee of the Year".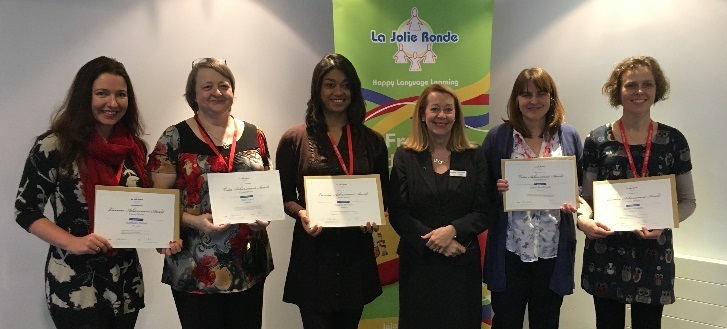 5 Years Service
Congratulations to: Lynne Braithwaite Chesterfield, Nadine Dolorosa Blackburn, Melie Hita Bote Heanor, Karen Kitahara Derby and Anne Lucas Nottingham.
* Congratulations to Stephanie Kelsey who teaches in the Isle of Man who also receives her 5 Year Service Award (not in photo)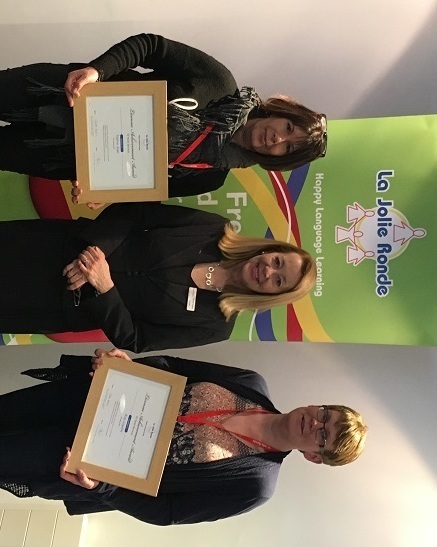 15 & 10 Years Service
3 of our Licensees, who between them have completed, in total, an incredible 40 years of running their businesses with La Jolie Ronde, were presented with their Service Awards.This is an absolutely outstanding achievement and is testament to them, not only as fantastic teachers, but also successful business people.
Congratulations to:
15 Years Valerie Kale Northwich Cheshire
10 Years Kay Leydon Nantwich, Cheshire
* Special mention and congratulations also to Zoe Dooley Leeds, West Yorkshire for her 15 Year Service Award. Sadly due to illness Zoe was unable to attend.