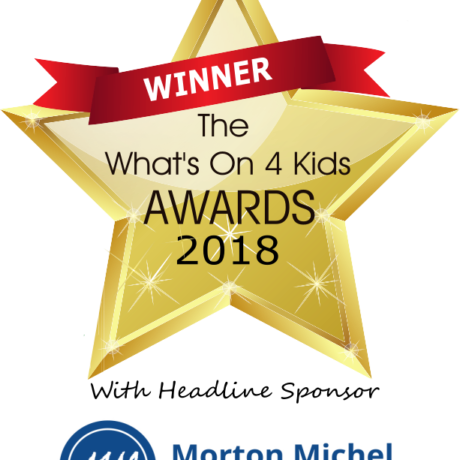 Thursday, 04 Oct 2018
What's on 4 Awards 2018
---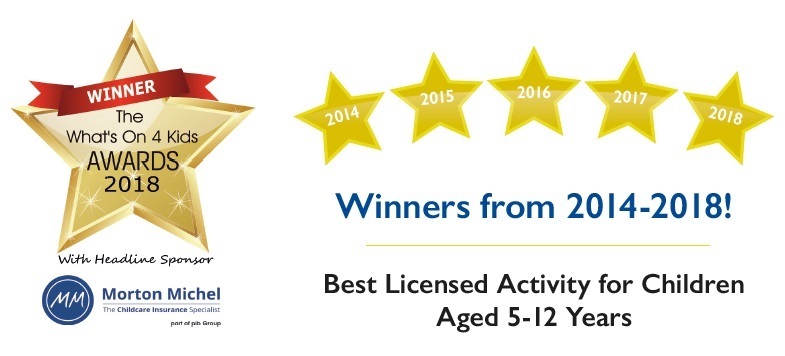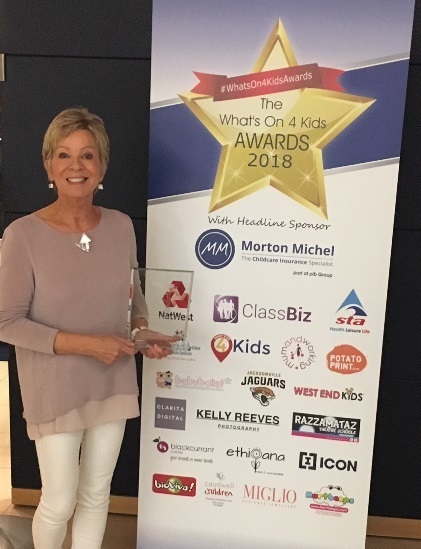 To find your nearest "award winning" French or Spanish class click here
To join our network of "award winning" French & Spanish tutors click here
WINNERS
WHAT'S ON 4 KIDS AWARDS 2018
We are delighted to announce that La Jolie Ronde Languages for Children, has triumphed at the prestigious children's education awards "What's On 4 Kids Awards 2018" to win Best National Licensed Activity for 5-12 year olds for the fifth year in succession.
Earlier in the year the Award Programme asked parents and children, across the UK, to nominate their favourite after-school and weekend activities. Every activity had the chance to be nominated and voted for, making the Awards a true representation of how parents & carers feel towards what's on offer and their eagerness to reward the very best. It was also a record year for voting as a massive 70,000 votes were recorded.
The highly successful & inspiring Awards that are now into their 12th year were held at a Finalists Award Ceremony at NatWest, in the heart of the City of London, at the prestigious 280 Bishopsgate location. VIP guests and BAFTA award winning children's entertainers Dick and Dom were also present to hand out the Awards.
La Jolie Ronde beat 4 other children's activities; Kidslingo, The Creation Station, Make Believe and Razzamataz Theatre School.
General Manager Steve Baker says, "Winning this award for the 5th year in a row brings with it a great deal of pride. 2018 was an exceptional year with voting very fierce across all the categories, so thank you to everyone who voted. We have an amazing network of talented and passionate Licensees and Tutors all over the UK and Ireland, who are incredibly motivated and dedicated to making a positive impact on children's language learning. We are delighted that we have once again demonstrated how popular our language classes are with parents and carers and the children we teach.