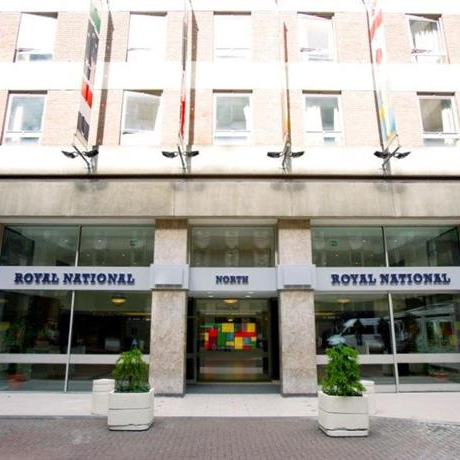 Monday, 18 Mar 2019
La Jolie Ronde's Annual London Meeting a Huge Success.
---
This time last year at our annual training meeting, in London, we had to contend with the 'mini beast from the east', however, this weekend it was gale force winds and rain that struck. Even so that did not deter our Licensees and Tutors from London and the South away from their meeting at the Royal National Hotel.
La Jolie Ronde's General Manager Steve Baker opened the meeting welcoming everyone, including new Licensees and Tutors who had recently joined us. He continued with a full company update and congratulated everyone on last year's successful year.
Steve then handed over to social media guru Debbie Clarke who presented an enjoyable session. After lunch Steve announced the Licensee Achievement Awards.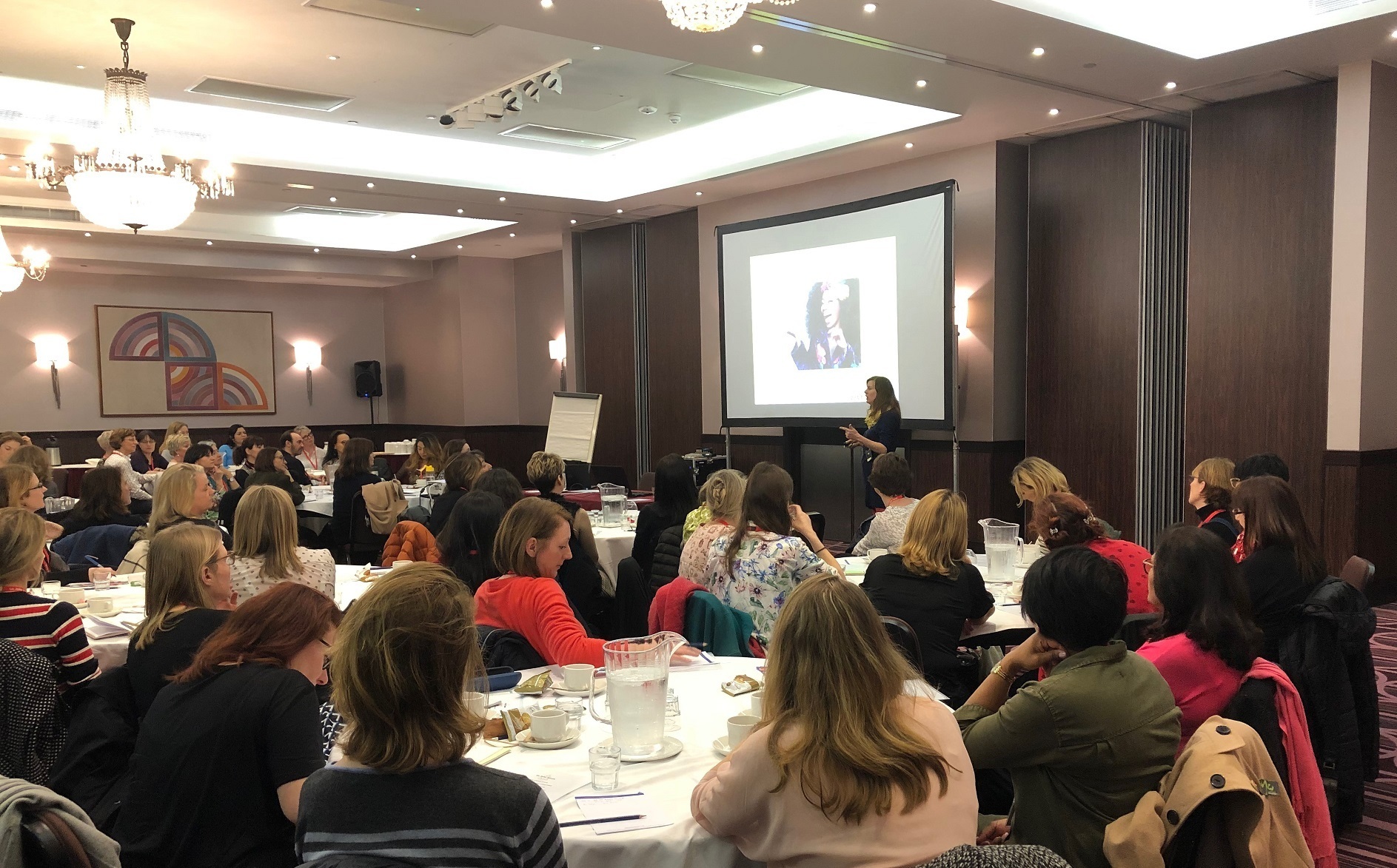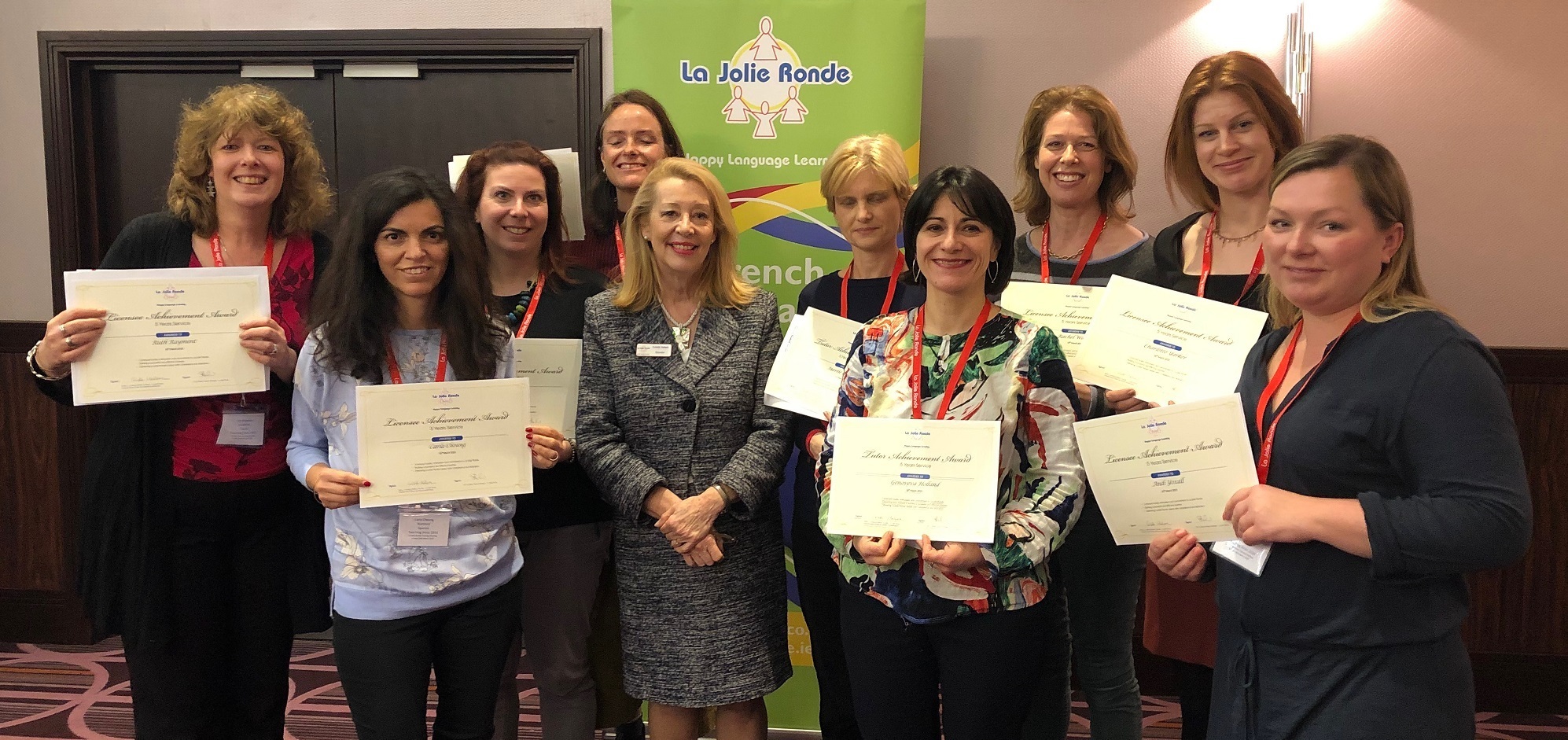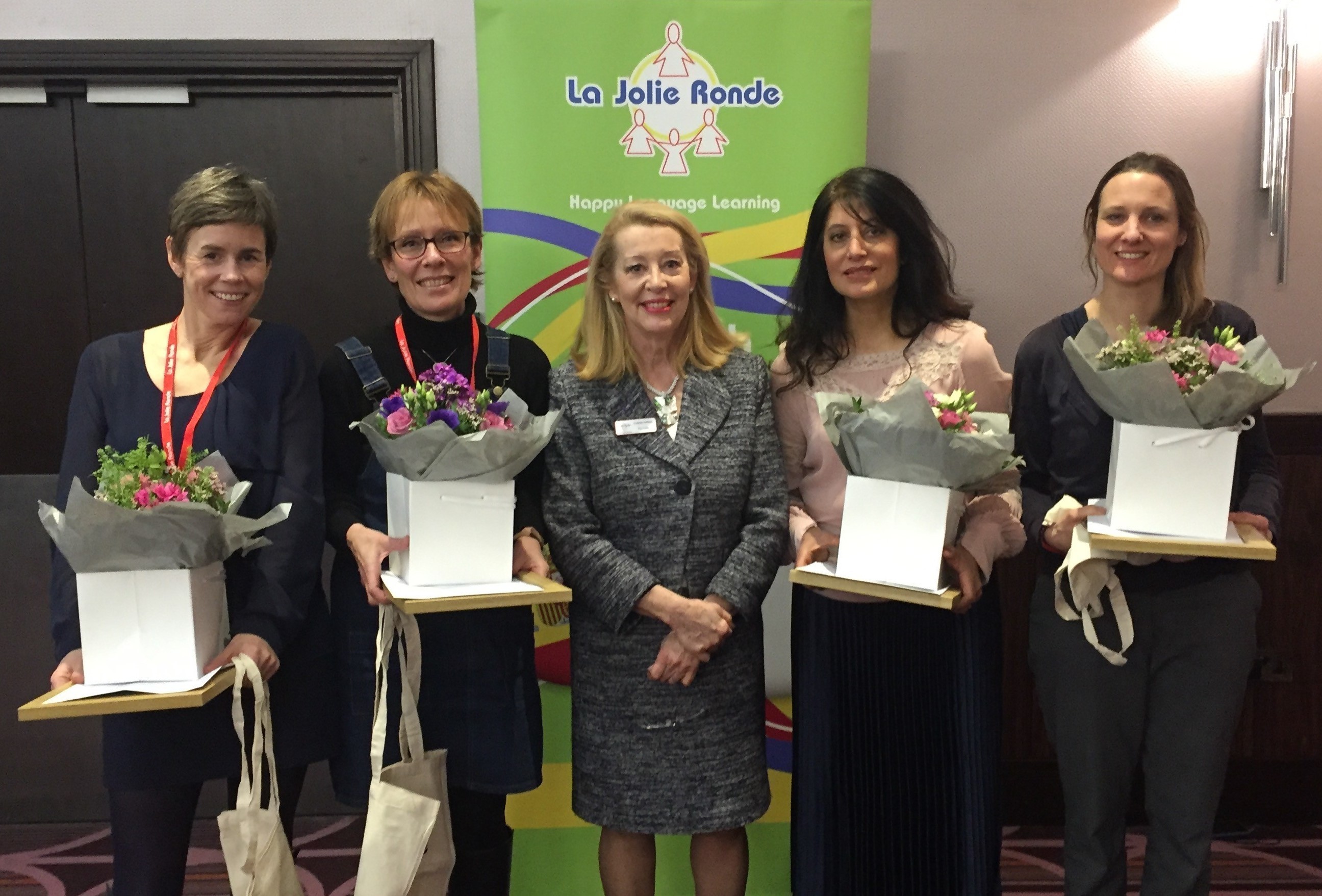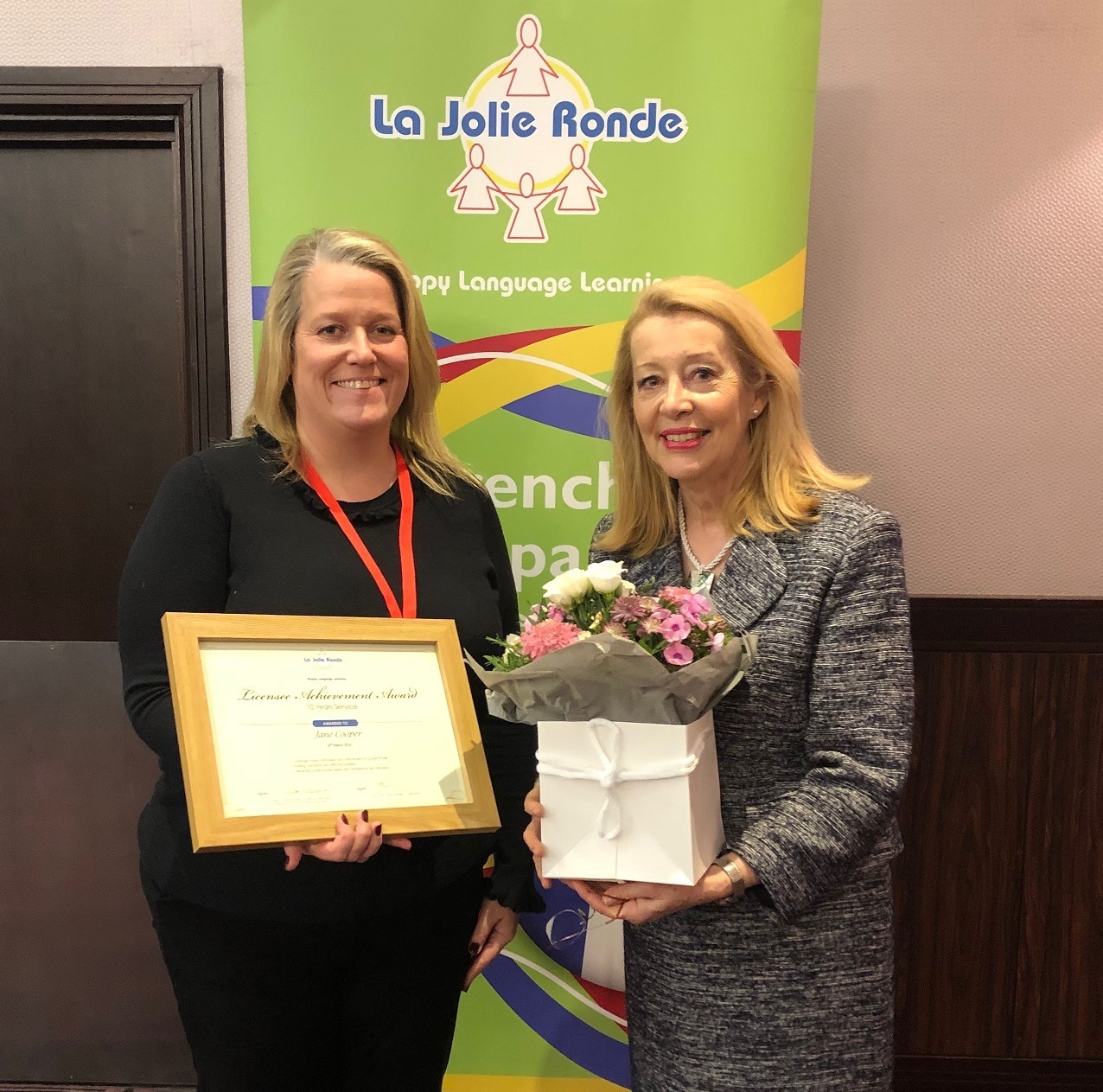 5 Years Service
Congratulations to the following Licensees and Tutors who have reached their 5 years service: Carla Cheung, Alice Dickens, Sophie Gaxatte, Genoveva Holland - tutor, Aurelie Laughton - tutor, Ruth Rayment, Rachel Walker, Charlotte Yarker, Andi Yoxall
10 Years & 15 Years Service
5 of our licensees have completed 10 years service and 4 licensees have completed 15 years running their business with La Jolie Ronde. These are all incredible achievements and we are extremely proud of your dedication and commitment. The licensees in question run their businesses across Hertfordshire, London, Surrey, Middlesex and Suffolk and have all maintained fantastic pupil numbers over the years. Congratulations to:
10 Years Service
Raksha Kotecha, Virginie Lerenard, Kate Speirs, Maddie Warren, Jane Cooper
15 Years Service
Dee Churchill, Sheila Sen, Lindy Toogood, Jo Woodhouse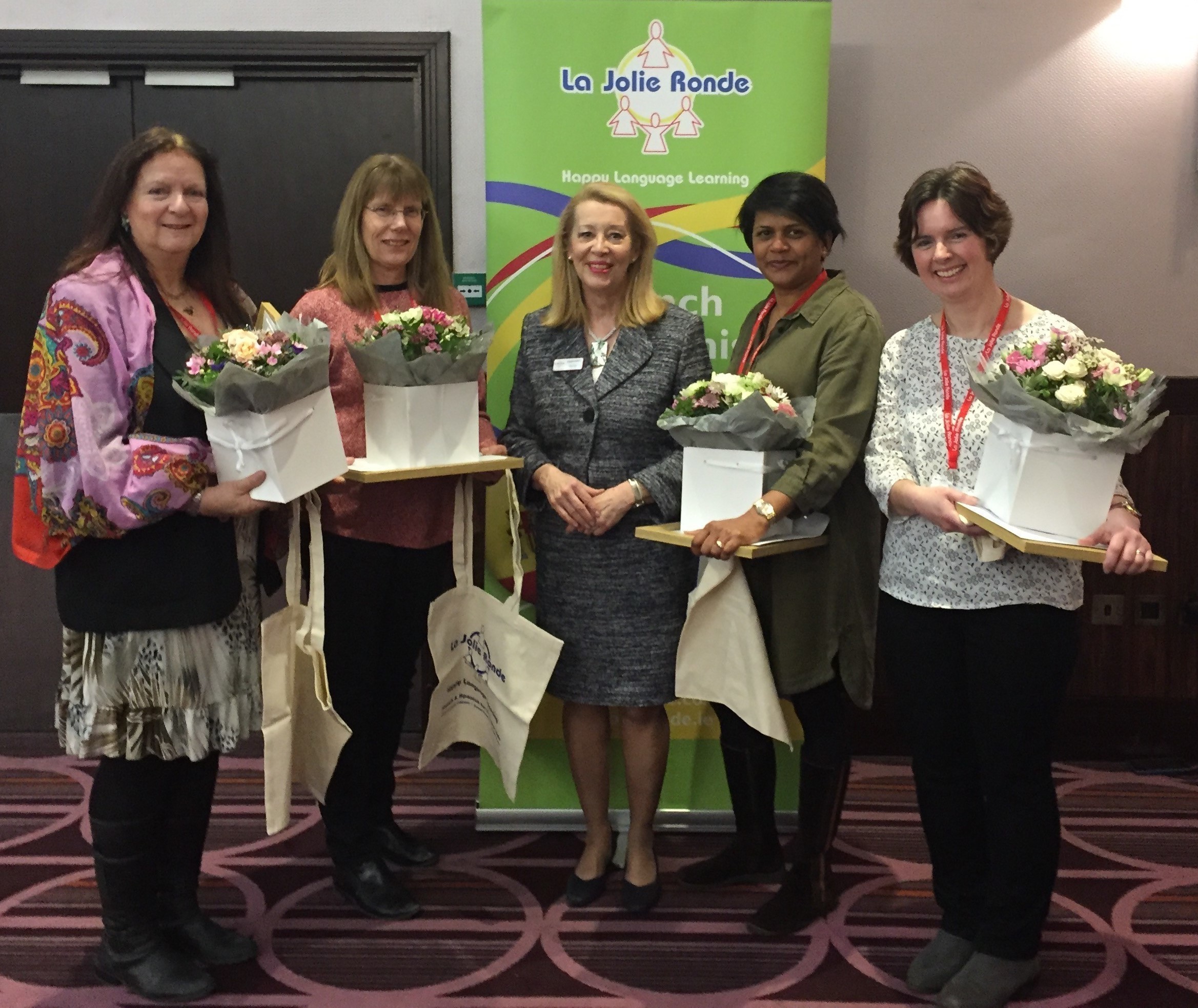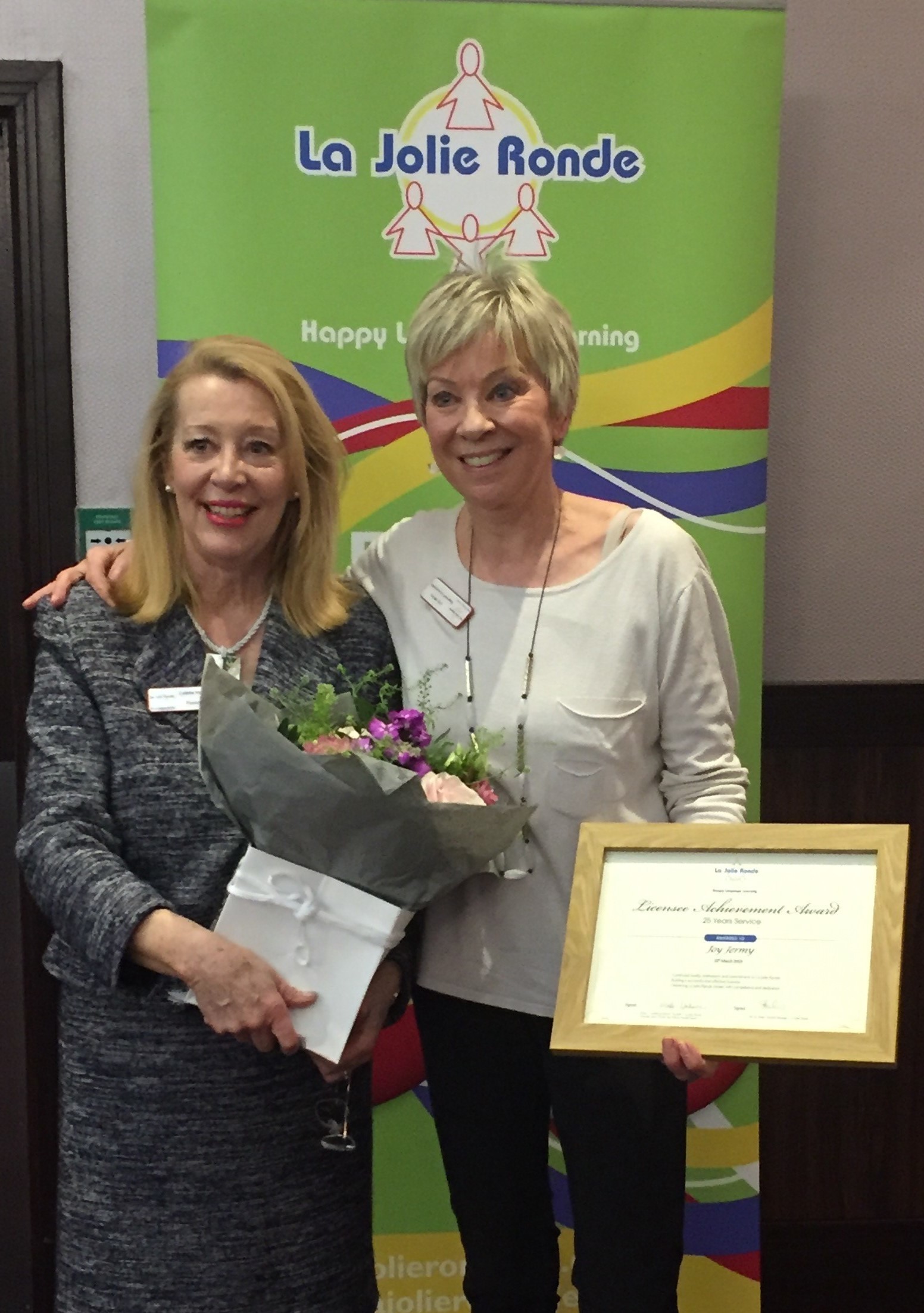 25 Years Service Award - Congratulations to Joy Jermy
La Jolie Ronde's General Manager, Steve Baker, said, "Joy started with La Jolie Ronde in January 1994. Since then, she has run a fantastic business teaching languages in the Twickenham area and further afield. Since 2002, when our digital records began, I can tell you that Joy's average pupil numbers have been over 350 and for the past 8 years have been well over 400. In addition to managing a business of this size, Joy is also our Area Support Advisor for West London and has supported hundreds of licensees (including many of you here today) on their licensee journey, providing you with support & guidance, or simply an ear for your thoughts. Through Joy's professionalism, tenacity and passion, she has developed and more importantly sustained and grown, what is one of the top three licensed businesses within the La Jolie Ronde network. We're extremely proud of you Joy and I'm sure everyone else here today is too.
Find out more about Joy's French and Spanish classes or about joining her fabulous team here https://joyforlanguages.co.uk/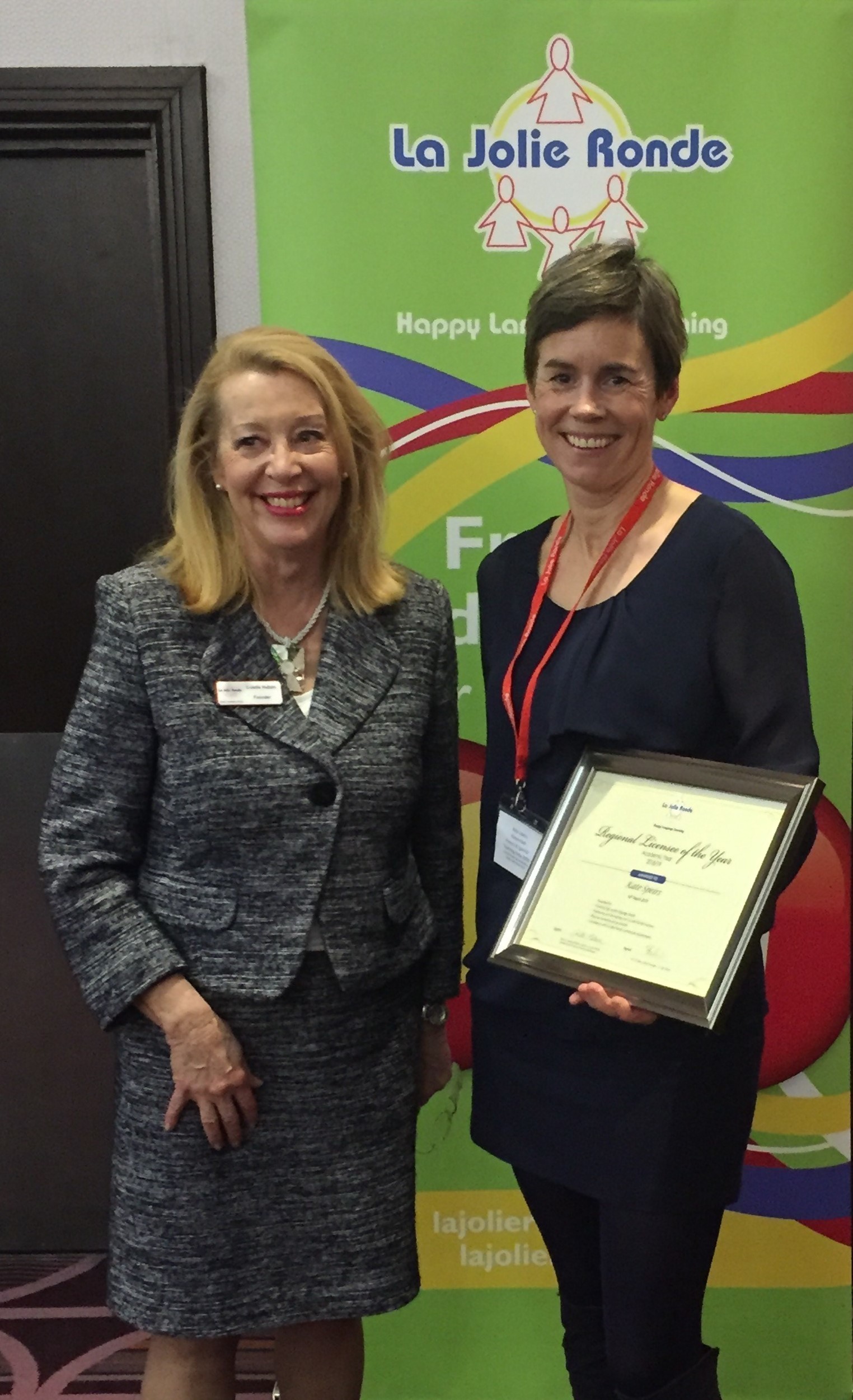 Regional Licensee of the Year
Huge congratulations to KATE SPEIRS who has been awarded Licensee of the Year for London and the South.
Kate runs both French and Spanish classes in and around Harpenden, Wheathampstead, St Albans and surrounding areas. Her enthusiasm for teaching languages, plus running and growing her business, is evident for all to see.
With the help of her tutors, Kate teaches over 350 pupils a week! She also offers regular support to other licensees in her area and many have benefited, from her experience and support, whilst starting out.
Kate's pupils clearly enjoy their classes and parents are extremely pleased with the progress their children were making and certainly view Kate as the "local language specialist".
Many congratulations Kate. This award is richly deserved and we look forward to working with you for many years to come.
Find out more about Kate's classes here http://linguafanatics.co.uk/