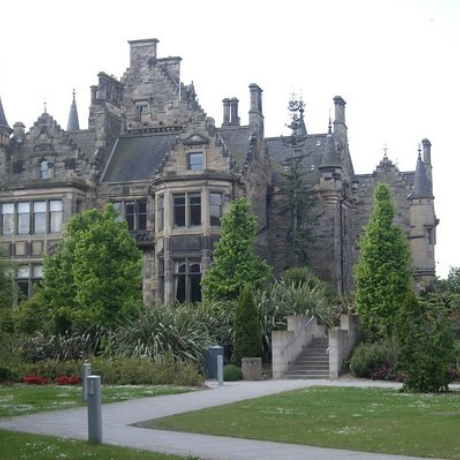 Tuesday, 12 Nov 2019
EDINBURGH PLAYED HOST TO OUR LICENSEE MEETING THIS WEEKEND
---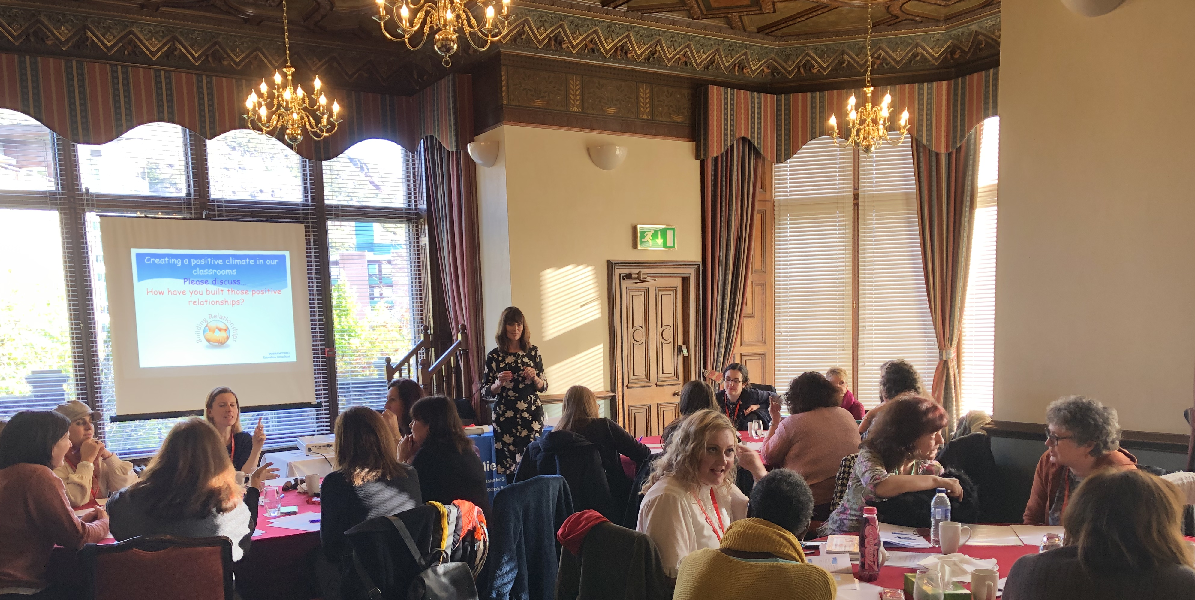 Edinburgh First's stately mid-nineteenth century mansion, St Leonard's Hall, was the venue for this weekend's meeting for Licensees and Tutors from Scotland and the North of England.
Steve Baker, La Jolie Ronde's General Manager, opened the meeting and started the proceedings with a full company update and congratulated everyone on a highly successful year. Steve then introduced Sandra Mitchell who gave an interesting session on 'creating a positive learning environment'. A fun quiz followed.
After lunch the the highly anticipated Licensee Achievement Awards were announced and presented by the founder of La Jolie Ronde - Colette Hallam.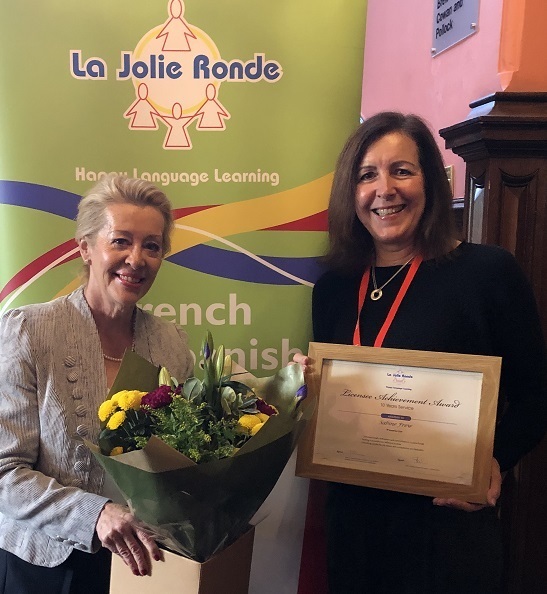 ⭐️20 Years Service - JILL SIMPSON
Steve Baker said, "Jill contacted the company back in 1999 and started her first classes in May of that year. Ever since the very beginning Jill has been lucky enough to run all her classes teaching French to children of all ages from her premises, The Old Bank in Inverbervie.
Over a period of 20 years, Jill's professionalism, tenacity and passion, has resulted in a successful business which she has developed and maintained based on her reputation and quality of her classes. During her many years as an Area Support Advisor for the North of Scotland, Jill has been a pleasure to work with and I could never fault her level of enthusiasm and she would always go above and beyond what was required in order to support her licensees. Since the beginning of this year Jill has taken on her first tutor, Andrea Watt, to support her with teaching some of the classes.
Jill we are extremely proud of you as I'm sure everyone else here today is too".
⭐️Licensee Service Awards - 5 Years Service
Congratulations and thank you to the following Licensees who have reached their 5 Year Service:
Helen Llewellyn - Haddington, East Lothian and Celia Perea Covarrubias - Edinburgh
⭐️10 Years Service - Congratulations to SABINE FREW - Edinburgh
Sabine demonstrates continued dedication and commitment to her business and to the children she teaches, not to mention bags of enthusiasm and passion for teaching languages. We are extremely proud of you Sabine and look forward to working with you for the next 10 years and beyond!!!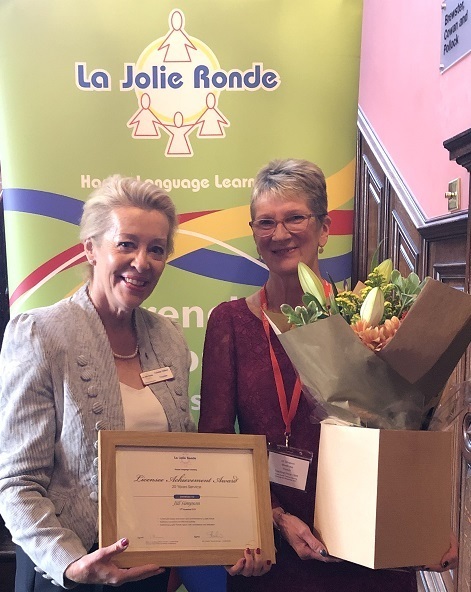 🏆LICENSEE OF THE YEAR FOR SCOTLAND & THE NORTH OF ENGLAND IS...
⭐️RACHEL MERCEDES⭐️
Rachel started with La Jolie Ronde just a little over 2 years ago. Now, with the help of her tutor, she currently teaches Spanish to just over, an impressive, 100 pupils a week in nurseries and open centres in and around Glasgow.
When observing Rachel's classes recently, Liz Wilson
Rachel's Area Support Advisor, said "Rachel has an unbelievable amount of energy which makes her lessons fun and very active. The children clearly adore Rachel and their lessons plus their level of Spanish, in such a short space of time, is very impressive. We are extremely lucky to have Rachel as part of our Scottish team".
Many congratulations Rachel. This award is richly deserved and we look forward to working with you for many more years to come.