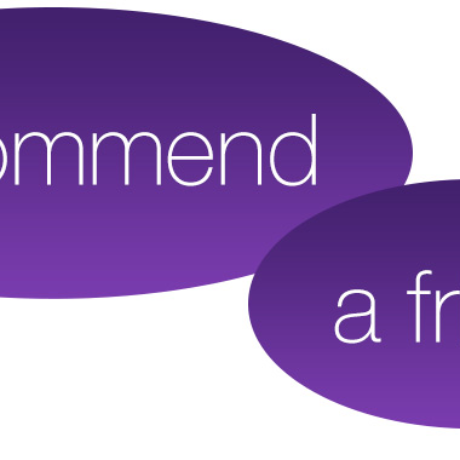 Thursday, 10 Jan 2019
Want to Earn over £100?
---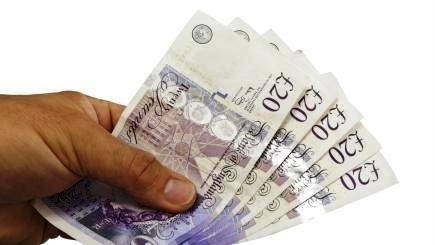 "RECOMMEND A FRIEND & EARN £100"
✅ Do any of your friends speak French or Spanish?
✅ Do they want to turn their passion for languages into a business career?
✅Are they looking for a rewarding family-friendly job that's genuinely flexible?

Let them know all about us and when they start teaching with us we'll PAY YOU £100!!!
Recommend as many friends as you like...
5 friends = £500
10 friends = £1,000
Read the terms & conditions below then simply send them this link
https://www.lajolieronde.co.uk/work-with-us
T&C's: Your name MUST be documented on all applications. Payment will only be made once the "friend" starts teaching with us. No limit to the number of recommendations. £100 Offer Ends 31.1.2019
CAN YOU SPEAK FRENCH OR SPANISH?
If you have a passion for languages then running your own business can be extremely rewarding – both personally & financially. Working with us we can guarantee you genuine flexibility which means you will be able to work when you want, where you want and how often you want. We offer the security, guarantee and reassurance of a renowned and award winning brand plus tried and tested methodology with over 30 years of development. To find out more click here https://www.lajolieronde.co.uk/work-with-us