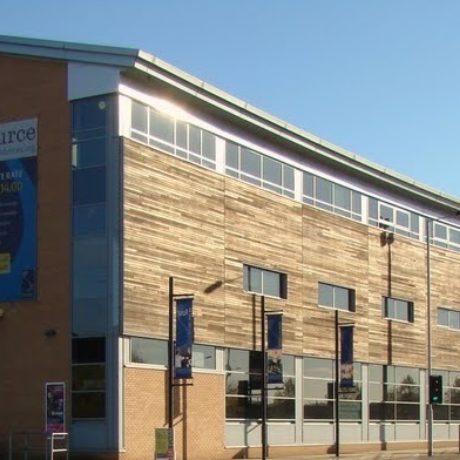 Monday, 21 Jan 2019
LICENSEES & TUTORS GATHER FOR FIRST MEETING OF 2019
---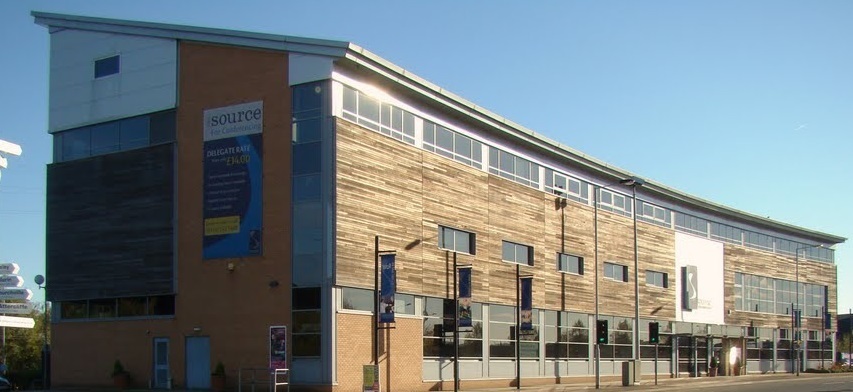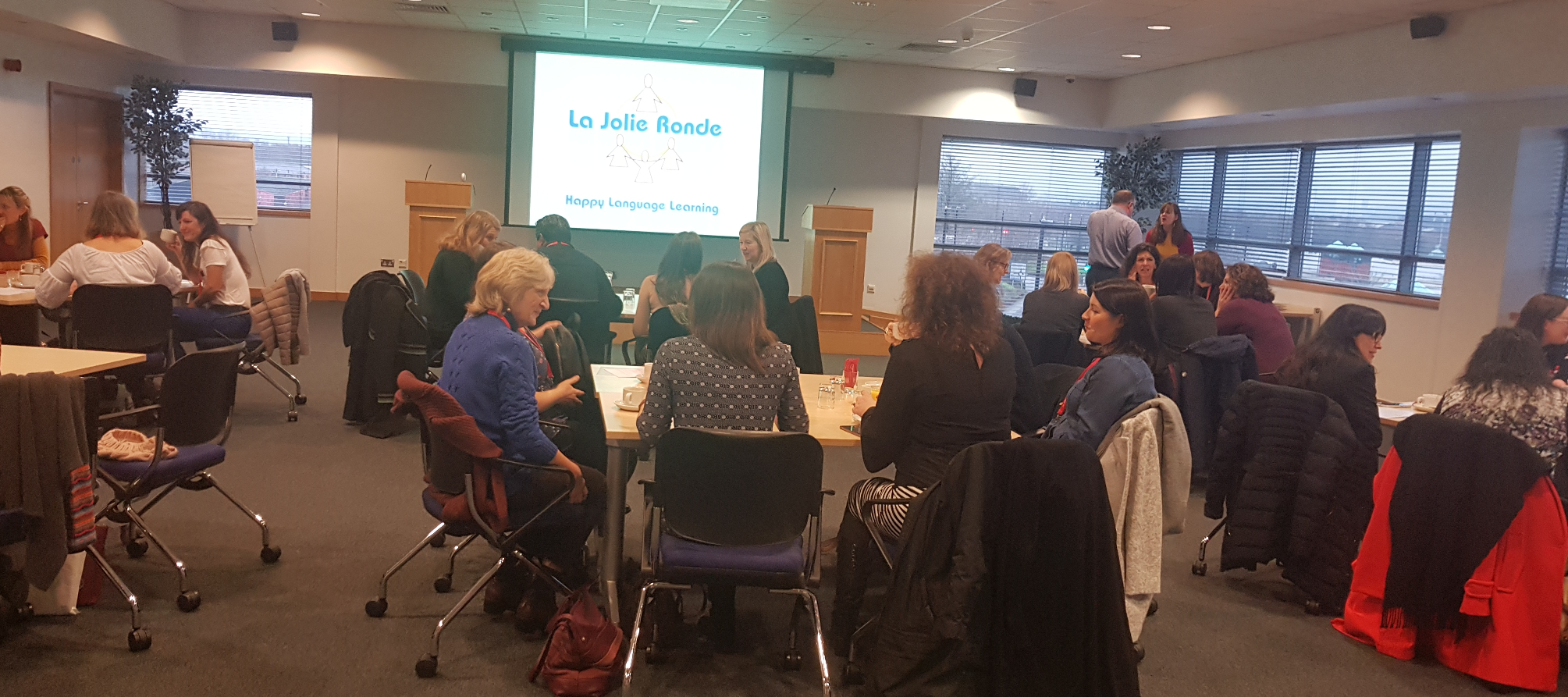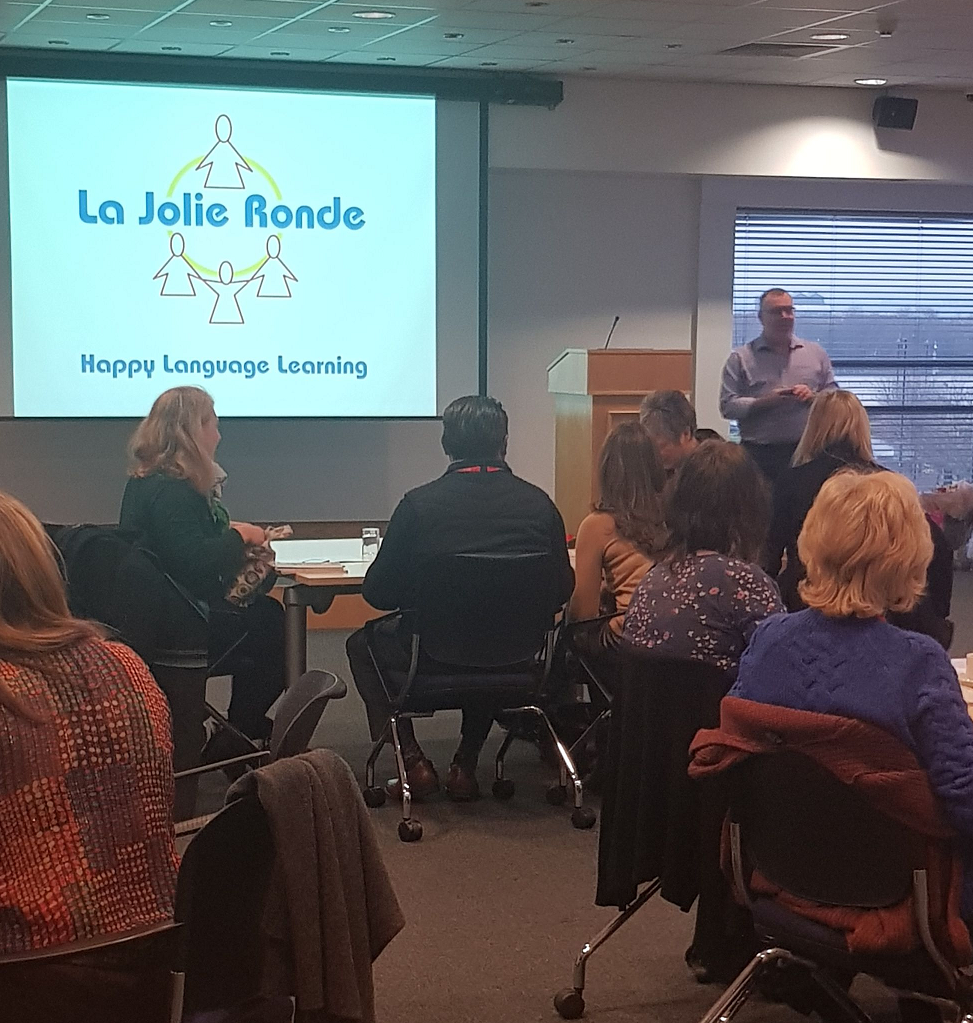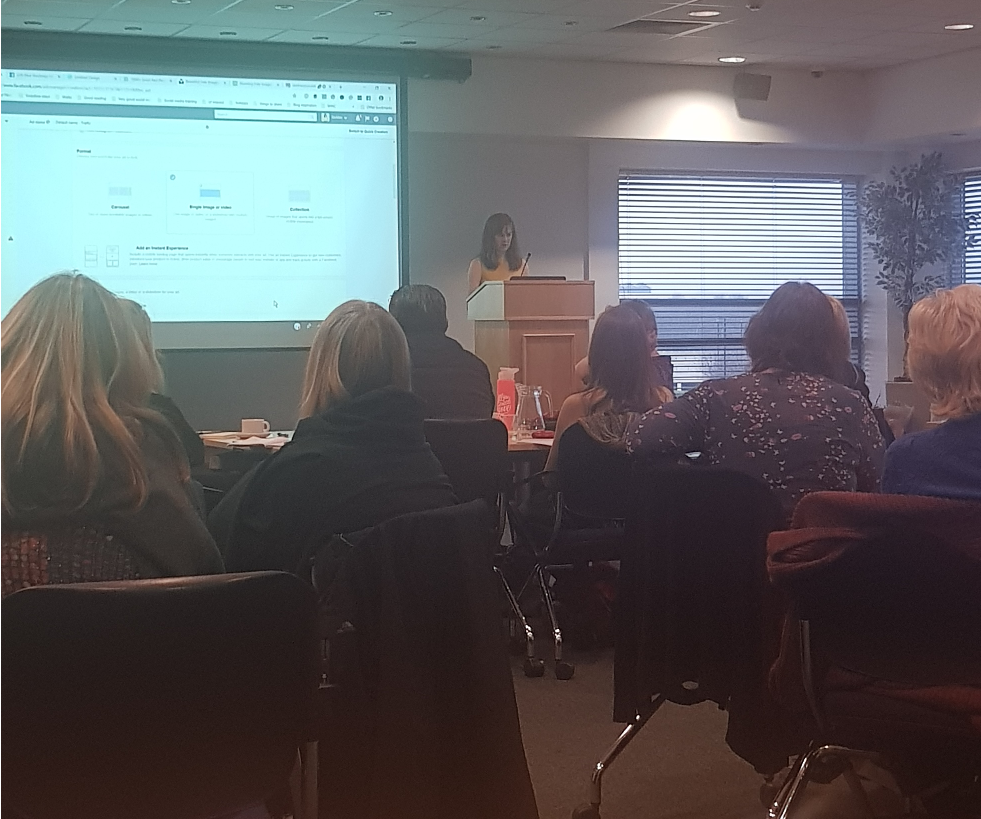 The Source Academy, in Sheffield, was the venue for our very first annual training meeting of 2019 for our Licensees and Tutors from The Midlands & the North.
La Jolie Ronde's General Manager, Steve Baker, opened the meeting and welcomed everyone before giving a full company update and congratulated everyone on last years successful year. Steve then introduced Debbie Clarke who presented a session on using the different social media tools that are available. After lunch Steve announced the Licensee Achievement Awards.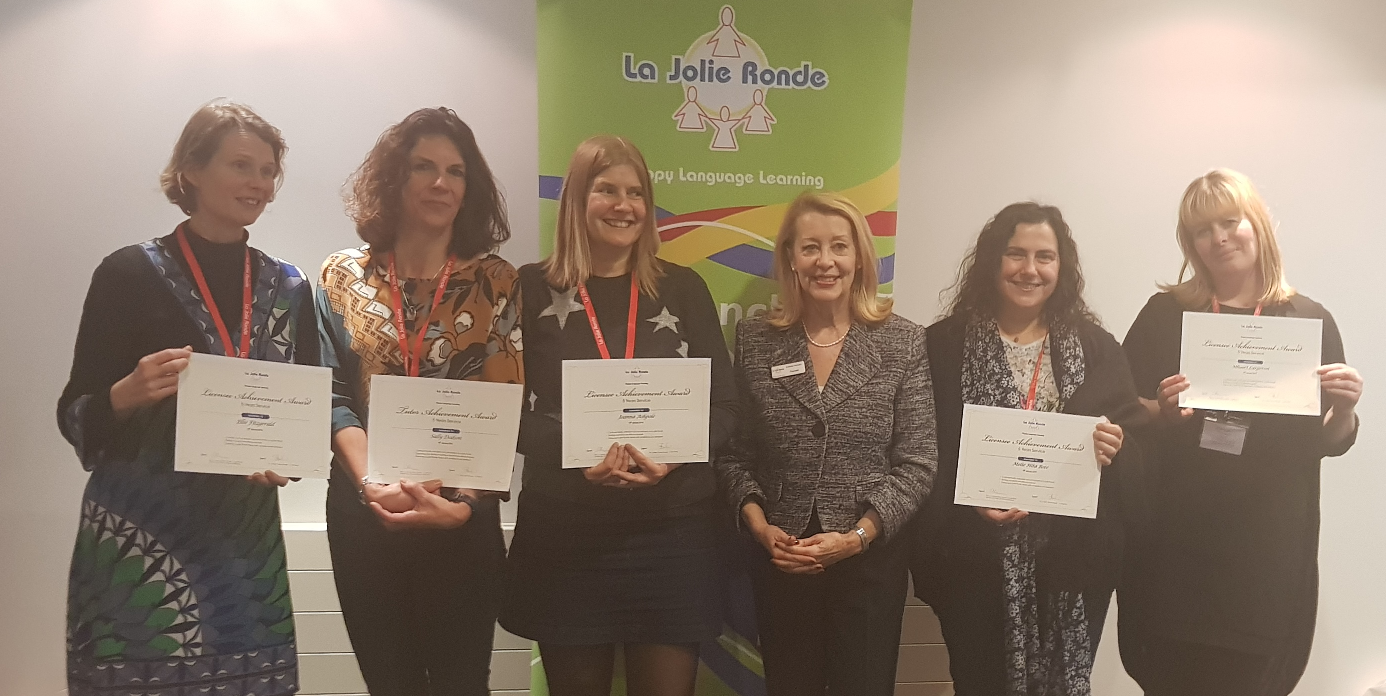 * Service Awards*
Congratulations on 5 Years to Jo Ashpole who teaches in Sheffield, Sally Dodson - Middlewich, Ellie Fitzgerald - Sowerby Bridge, Melie Hita Bote - Heanor and Mhairi Largeron - Nottingham.
Congratulations also to 3 licensees who between them have completed in total an incredible "45 years" of running their businesses with La Jolie Ronde. This is an outstanding achievement!
10 Years - Karen Ingleby - Derby
15 Years - Bethan Thompson - Newcastle-under-Lyme
20 Years Laure Butcher - Altrincham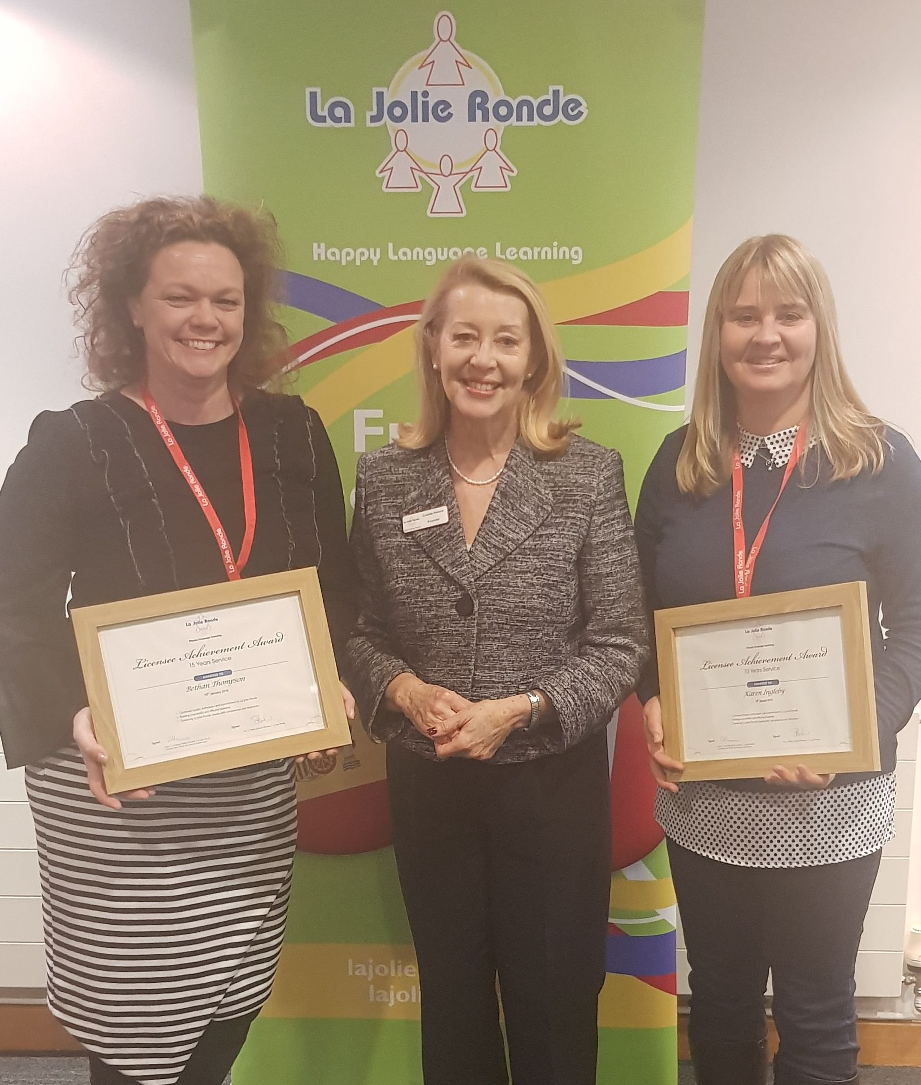 To find the location of any of our fabulous award winning French or Spanish classes click here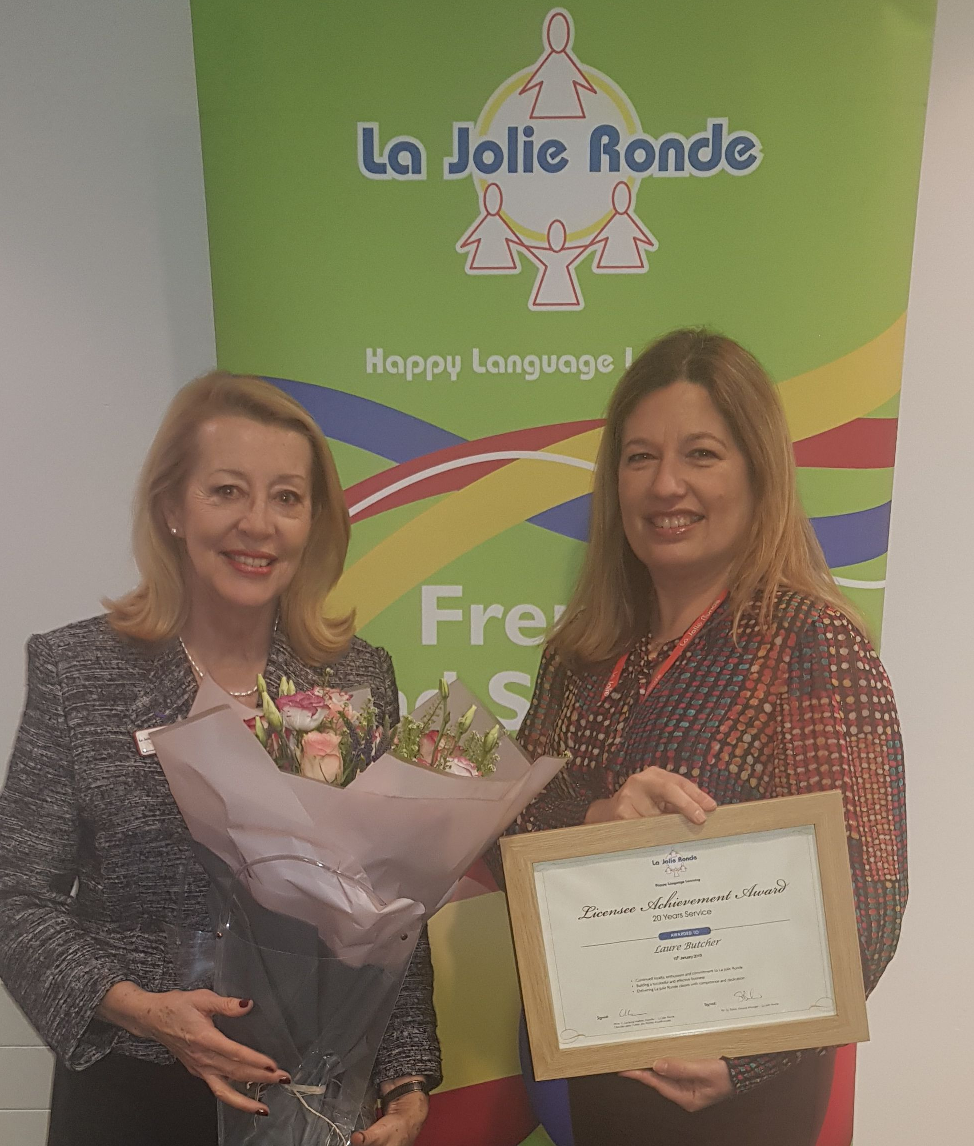 Laure Butcher gave a speech thanking her tutor of 18 years, the wonderful Armelle Philips. Laure presented Armelle, who will be leaving soon, with a gift and flowers for her commitment, help and support over the years.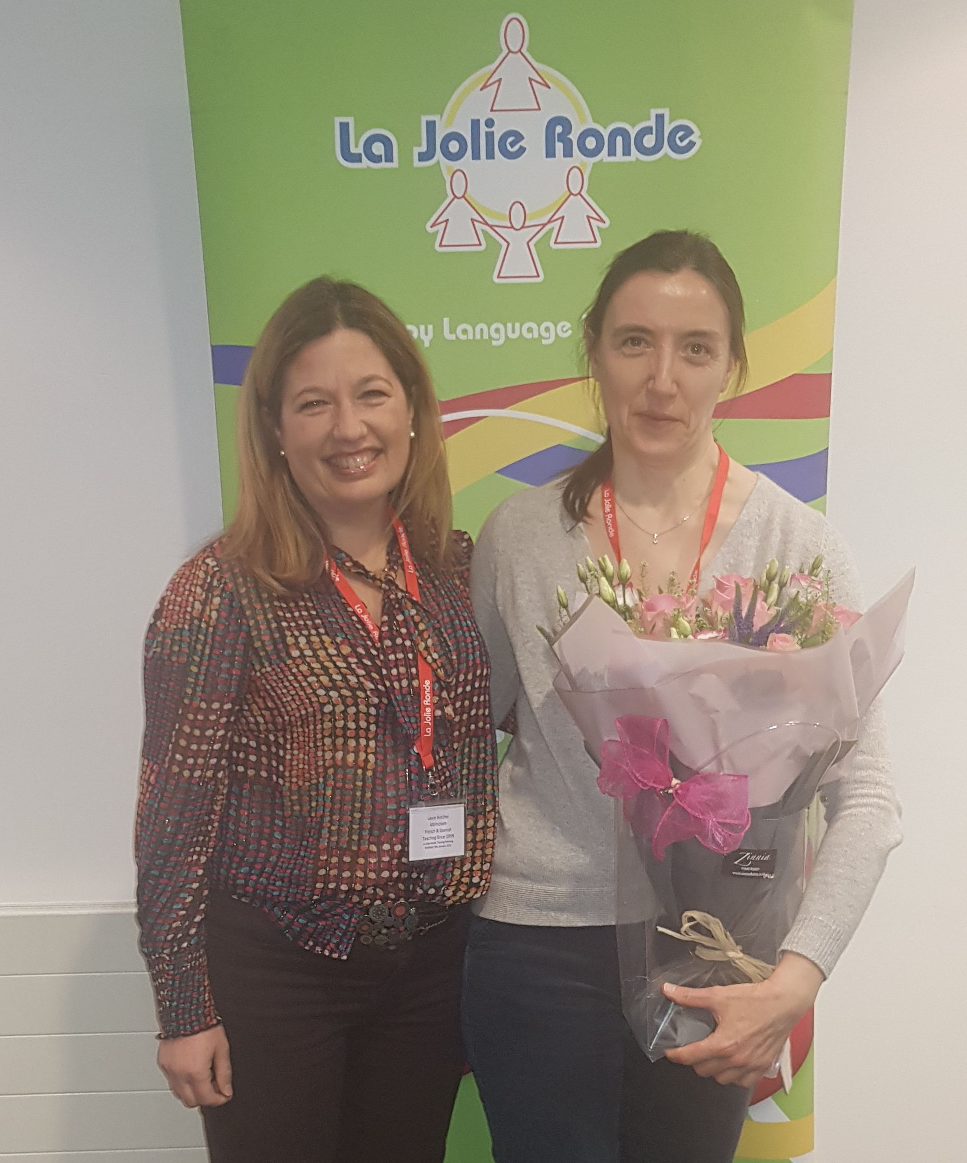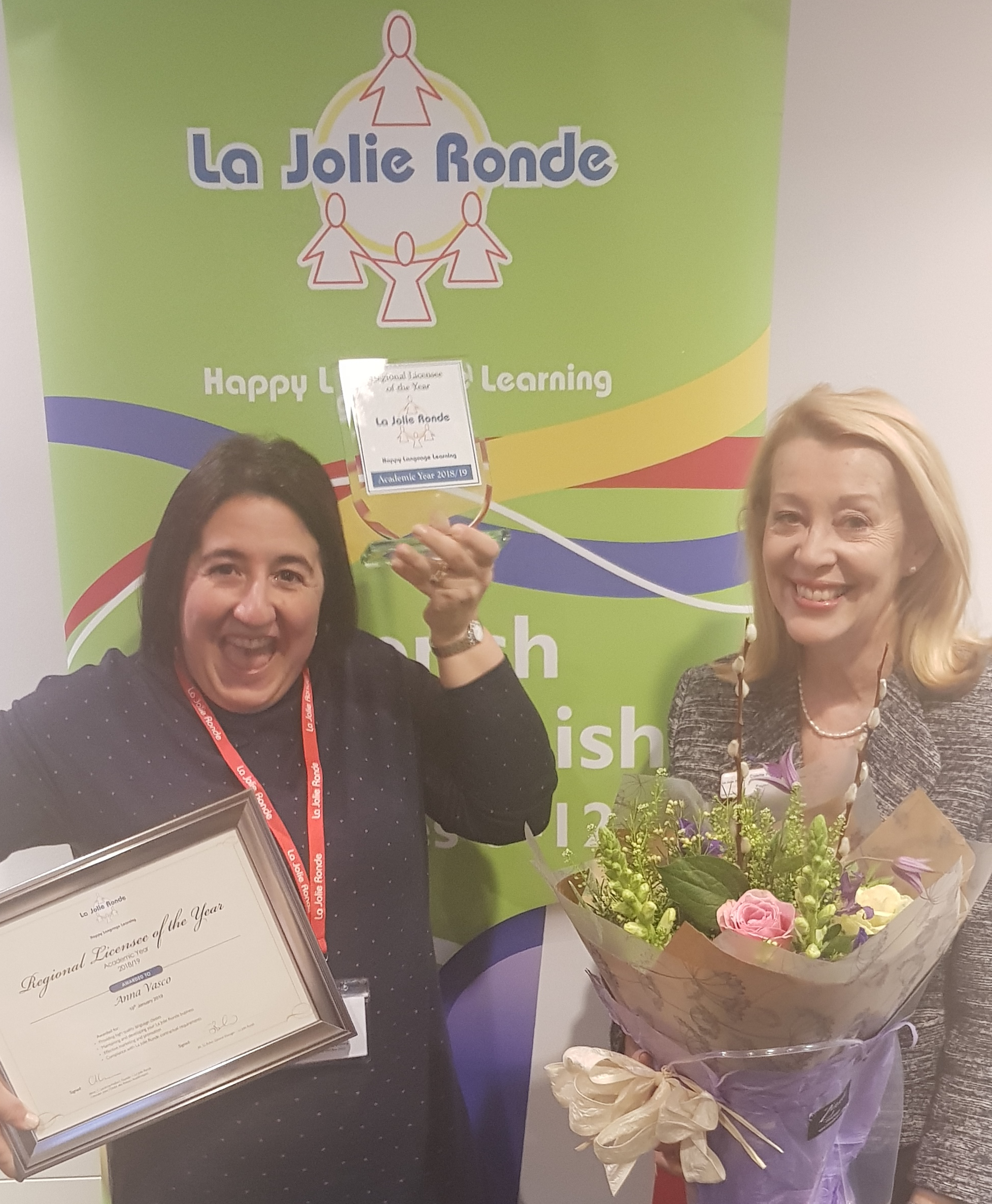 LICENSEE OF THE YEAR...ANNA VASCO!!!
Anna Vasco was announced as Licensee of the Year for The Midlands and The North.
Anna has an extremely successful business teaching French, in and around Nottingham, to just over 100 course pupils each week - without the help of tutors!!!
Anna is an extremely deserving winner, not only is her enthusiasm for teaching languages obvious, she is extremely professional in her approach and a great all-round licensee with an outstanding skill set. Anna has an excellent manner with her pupils and teaching fun lessons whilst maintaining exceptional behaviour and progressing the children through the work.
Anna's Area Support Advisor Bethan Thompson, commented "Anna has a superb business acumen and is aware of needing to constantly maintain her numbers as well as increasing them through marketing. Anna is clearly well-liked by her pupils and school staff alike. She is an excellent demonstration of a fantastic licensee who I would have thought had been teaching La Jolie Ronde for about 10 years, when in fact it's only 3"
Many congratulations Anna, we are extremely proud of you and what you have achieved in such a short space of time.
To find out more about Anna's classes please call 0781 2214 079 or email vascoannalisa@gmail.com