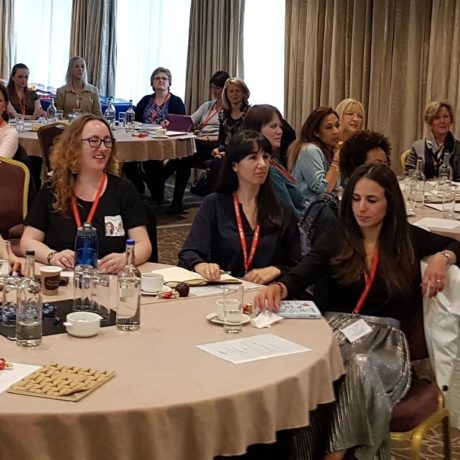 Monday, 13 May 2019
Bristol and the South West Meeting
---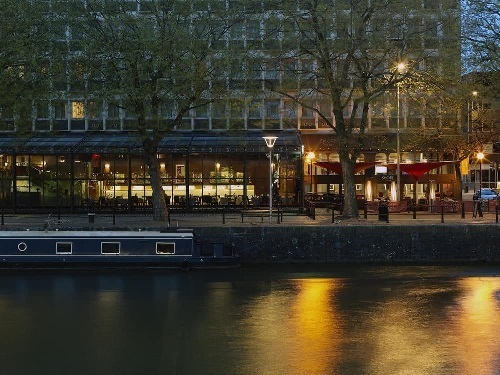 Licensees and tutors, from the South West and Wales, made their way to the lovely waterside Bristol Hotel this weekend to attend their annual training meeting.
Our New Licensee Development Manager, Christine Gleave, opened the meeting by welcoming everyone including new licensees and tutors who had recently joined us. She continued with a full company update and congratulated everyone on last year's extremely successful year. Christine then introduced Debbie Clarke who presented a lively and enjoyable session on using social media. After lunch Christine announced the Licensee Achievement Awards.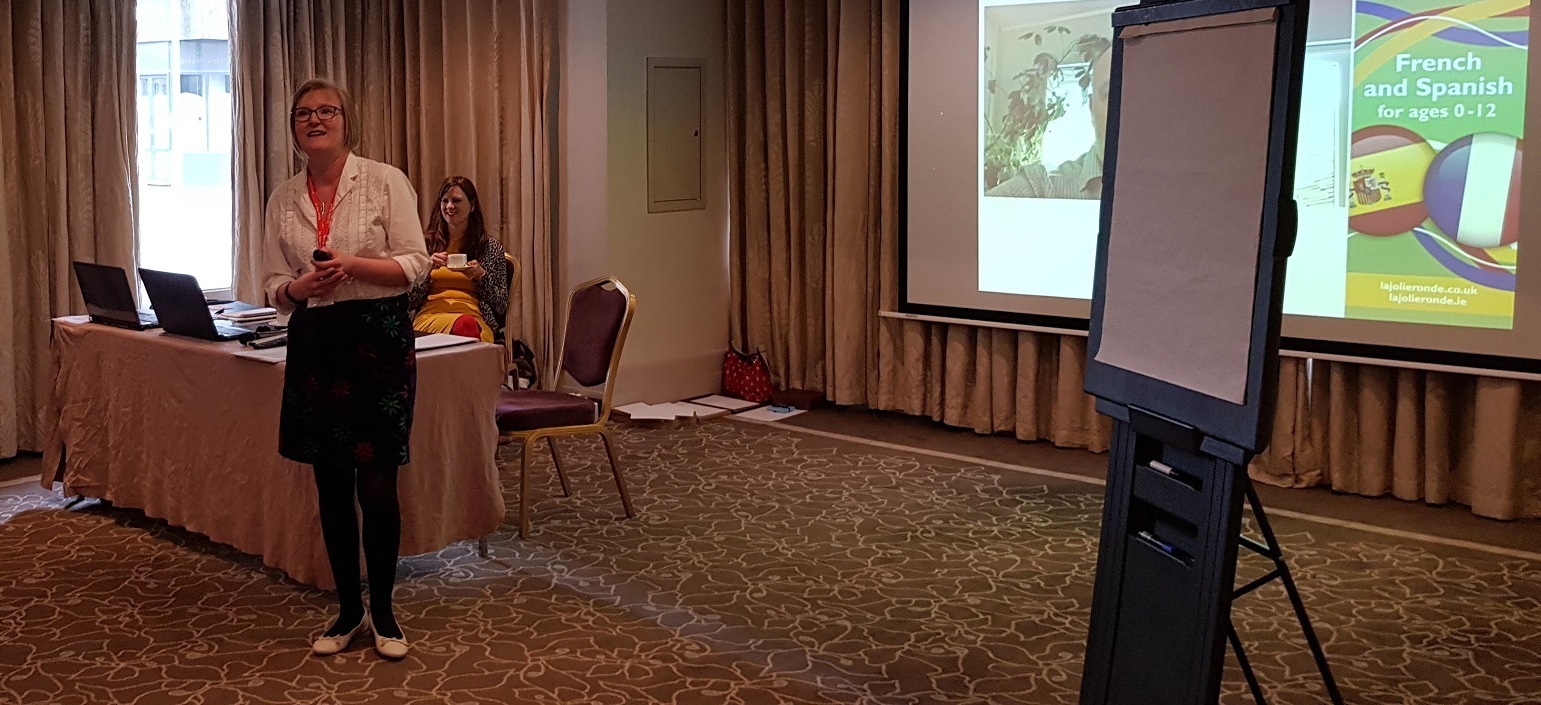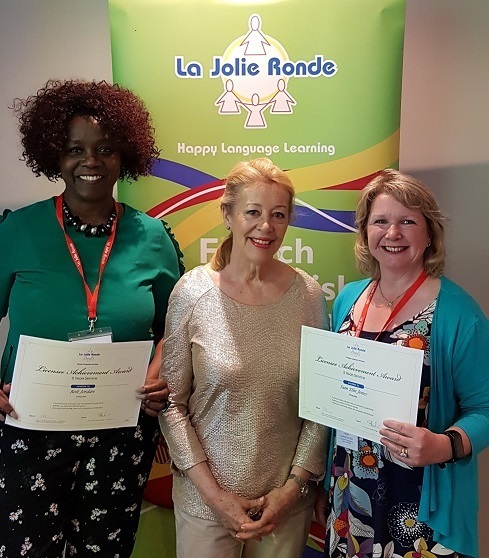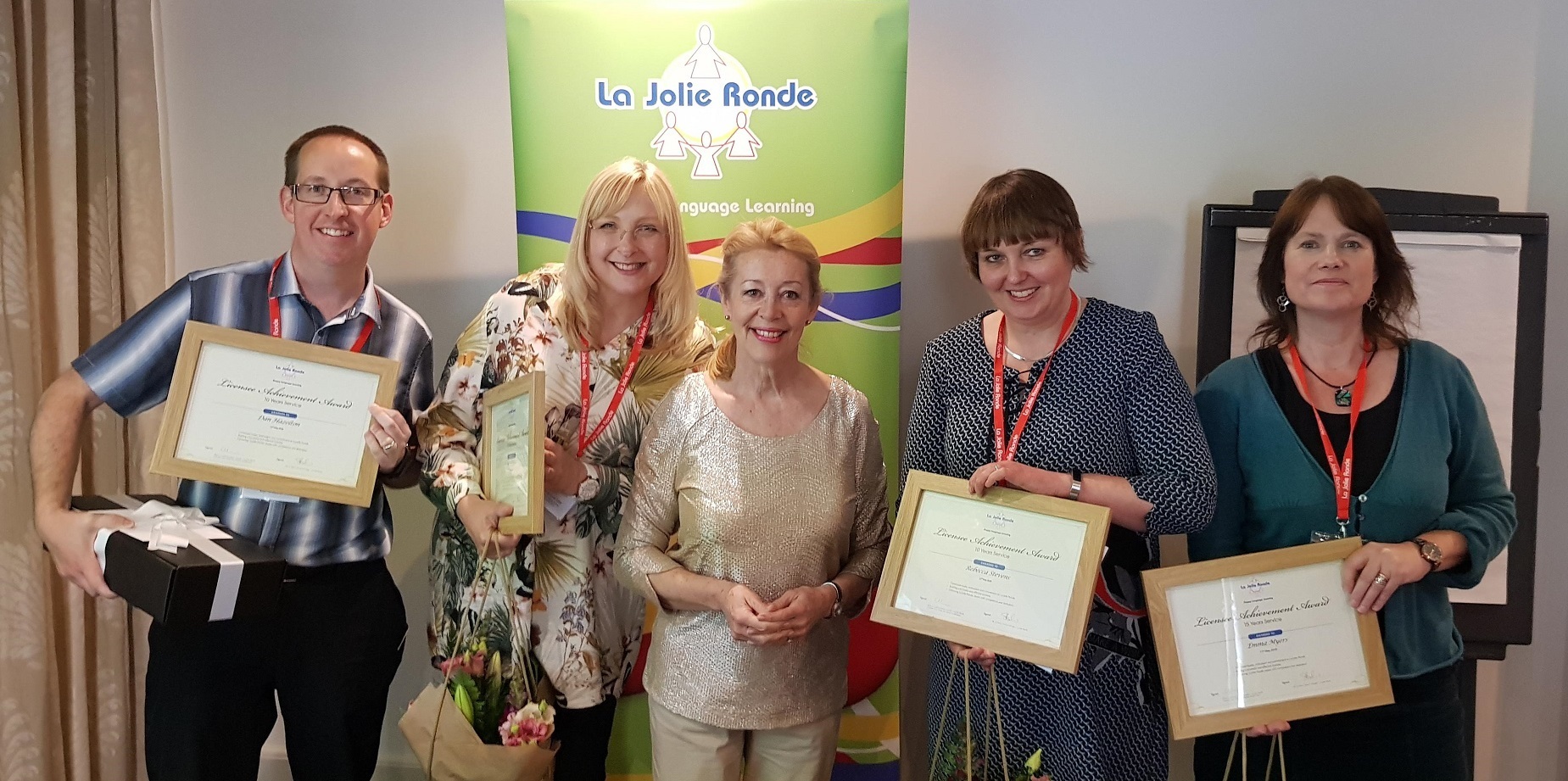 5 Years Service
Congratulations to the following Licensees who have reached their 5 Year Service:
Sian Elin Jones Cowbridge
Roli Jordon Smethwick
10 and 15 Years Service
Awards were also presented to four licensees who between them have completed in total 45 years of running their businesses with La Jolie Ronde. This is a phenomenal achievement as not only are they incredible teachers, but also successful business people. The Licensees run their businesses across Warwickshire, Cornwall, Worcestershire and Herefordshire. They have all maintained excellent pupil numbers over the years, which is another indication of a flourishing business. We are extremely proud of each and every one of you and look forward to working with you for many more years to come. Congratulations to:
10 Years Service - Nicola Glaze (Stratford-upon-Avon), Dan Hazelton (St Austell), and Rebecca Stevens (Bromsgrove)
15 Years Service - Many congratulations to Emma Myers (Hereford) on a huge 15 Years Service!!!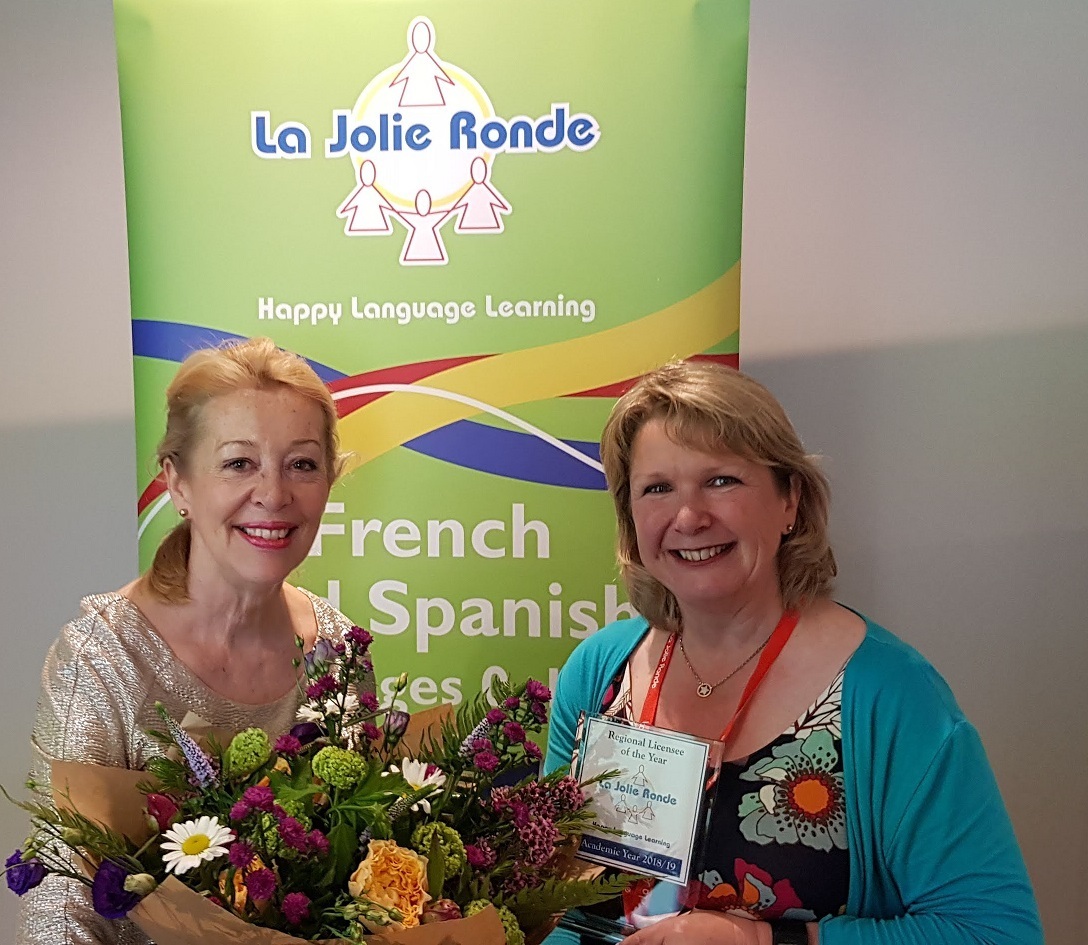 REGIONAL LICENSEE OF THE YEAR...
Huge congratulations to SIAN ELIN JONES who has been awarded Licensee of the Year for the South West & Wales.
Sian joined La Jolie Ronde back in 2013 with just 14 pupils. She has steadily grown her business to now teach around 90 course pupils each week, in 3 schools and continues to have new pupils joining every term.
Sian's enthusiasm for teaching French is evident. Her outstanding classes flow professionally, without disruption and are dynamic, appropriately timed and great fun. Her pupils display a brilliant command of language and attention to pronunciation is accurate and acute. Her lessons are delivered in a manner that does not simply just 'meet with' but surpasses expectations in all categories!
A double celebration for Sian as she also received her 5 year service award. Many congratulations Sian, you truly deserve this award and we look forward to working with you for many more years to come.