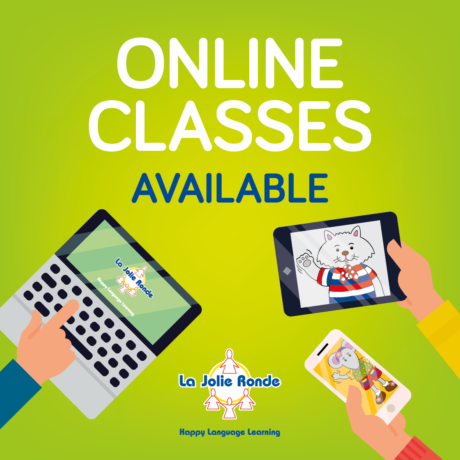 Tuesday, 24 Mar 2020
ONLINE CLASSES
---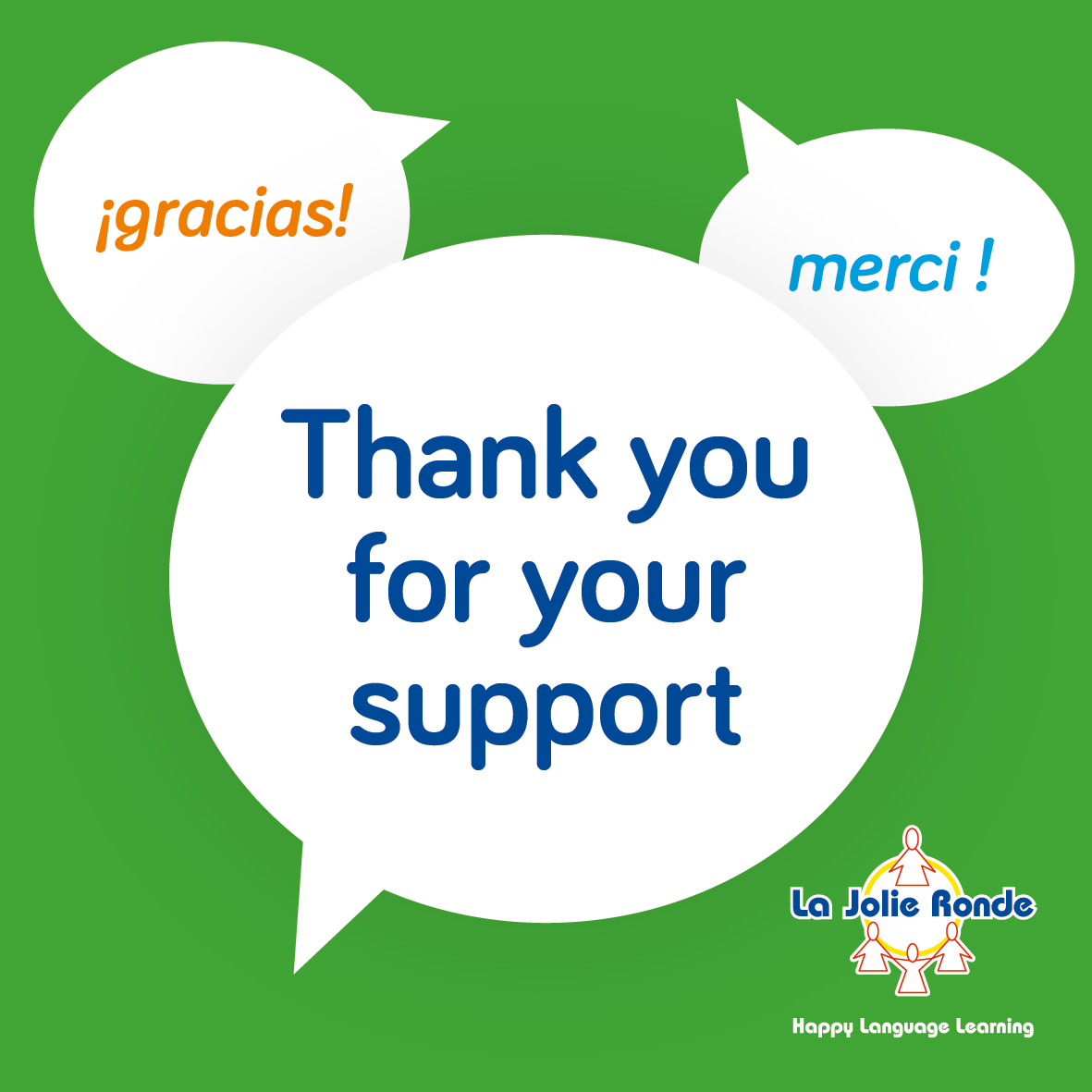 Schools Out But The Learning Doesn't Stop for La Jolie Ronde Languages for Children who have taken their weekly classes indoors!
Schools and nurseries may have closed but the learning doesn't stop for La Jolie Ronde pupils. In a positive move, La Jolie Ronde French and Spanish language clubs have re-located lessons online so that existing pupils, plus new, can carry on with their bilingual learning with their Tutor during the Coronavirus crisis.
The weekly extracurricular classes are usually held, in small groups, at lunchtimes or after-school following the awarding La Jolie Ronde methodology of language teaching.
La Jolie Ronde has been successfully offering language classes to nursery and primary aged children for over 37 years. The La Jolie Ronde methodology of language teaching includes immersion in French and Spanish from the very beginning, as well as lots of repetition from week to week helping to build confidence for when children continue their language learning journey at secondary school.
So it's business as usual but instead of coming to class, children will learn via a screen, device or TV in their homes. The response so far, from both parents and pupils, has been amazing with many other family members joining in the fun too.
You can contact your local Tutor and find out their weekly online timetable or how they are delivering their classes here: www.lajolieronde.co.uk/find-a-class